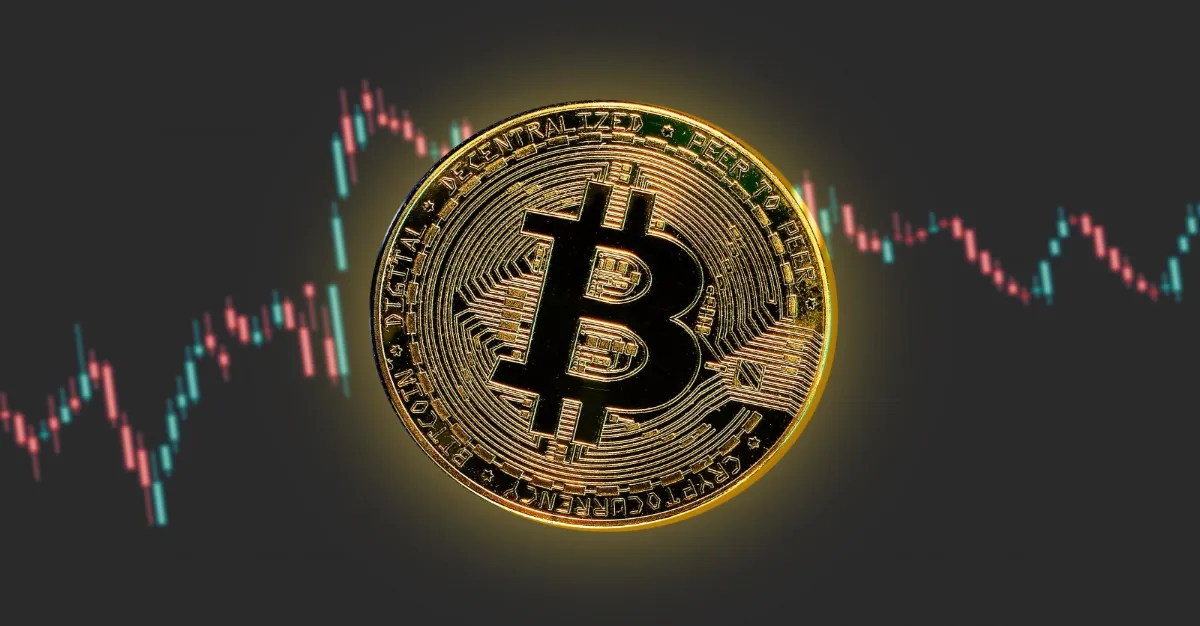 On Monday, most cryptocurrencies continued to experience losses, as Bitcoin started to fall once more against the US dollar below the $20,000 support level. BTC just dropped below $19,000 and is still at risk of falling as low as $18,000.
News of Ethereum falling below $1,300 could be more important than the decline in Bitcoin. Eventually, many speculated that the property would benefit from a price increase after The Merge. However, this does not seem to be happening in the near future.
By the end of the year, according to Salah-Eddine Bouhmidi, head of markets at IG Europe, the price of Bitcoin may have fallen to $13,500. The biggest cryptocurrency in the world was unable to maintain the $19,000 mark, activating the bearish goal. The bearish flag formation breakthrough is currently "taking shape."
The largest cryptocurrency fell to a low of $18,390 earlier this Monday and is now close to hitting and upgrading its June low of $17,600. Bitcoin's performance is still influenced by the US stock market. At market opening, all major stock market indices declined, with the tech-heavy Nasdaq falling 0.92%.
Bulls come under extreme pressure
Bitcoin continues to be extremely volatile to the overall macroeconomic situation, failing to serve as the portfolio diversifier it was intended to be. Bulls were expectedly put under greater pressure this week ahead of the U.S. Federal Open Market Committee meeting on Wednesday (FOMC).
The market expects the Fed to increase by another 75 basis points. However, Nomura recently estimated that fresh inflation data would force the central bank to make a massive 100-basis-point increase.
In light of recent economic data, Goldman Sachs analysts recently predicted that the Fed will quicken the pace of rate increases. Now, according to experts, the central bank will raise interest rates by 50 basis points in November