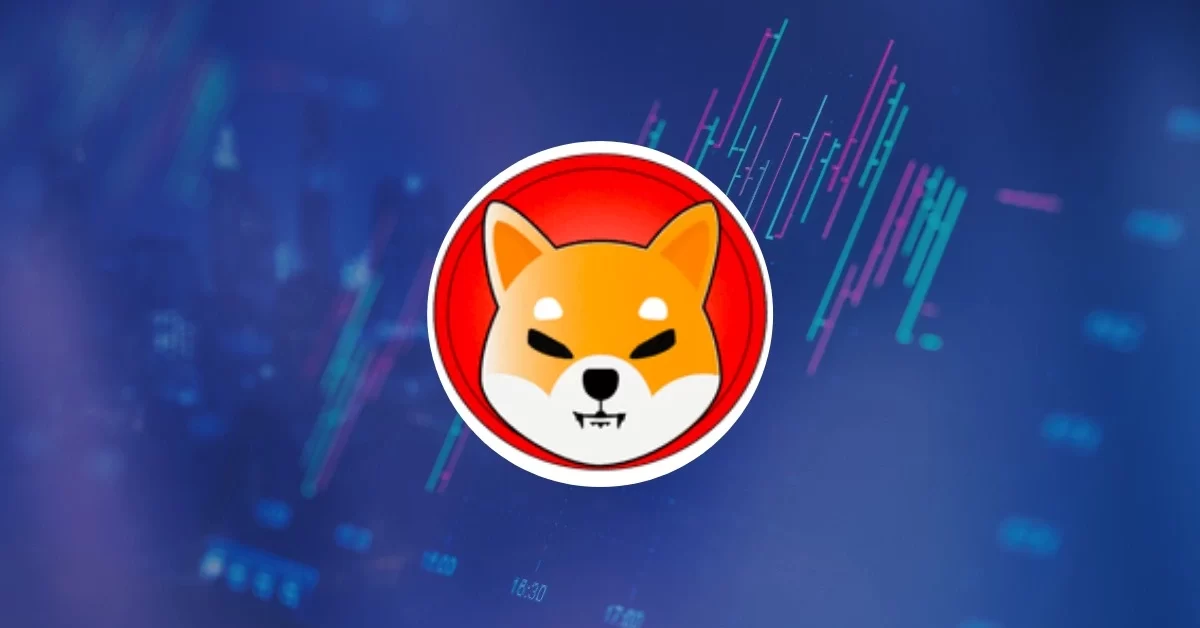 Along with Bitcoin, the world's first cryptocurrency, Ethereum and other altcoins are currently on a downward trend. Among these altcoins, even meme currencies like Dogecoin and Shiba Inu are facing the heat.
However, with the latest announcement, Shiba Inu holders have got a lot of relief. Shiba Inu's one of the developers Shiotoshi Kusuma has revealed the new update to the currency. According to the developer, this upcoming update will have a positive impact on Shiba Inu's SHIB, its holders and Shiberium.
Though the currency isn't in that good position, there is a rare momentum witnessed among crypto whales. According to WhaleStats, a whale tracking app, the first 5000 Ethereum whales have $143.06 million worth of SHIB and also SHIB is their largest holding currently.
On the other hand, Shiba Inu burns instead of Shibaburn experiencing an increase in token burn rate. Hence, 550 million SHIb tokens have been transferred to Dead Wallet in the last eight days. Even on 16 September, the burn rate marked about 200 million coins, bringing the rate to around 3,000%.
Shiba Inu Price Action In Trouble
At the time of writing, Shiba Inu is selling at $0.00001086 after a drop of 5.41% over the last 24hrs and a weekly loss of more than 14%. The bearish sentiment that is blanketed all over the crypto market has impacted the currency.
Nevertheless, at the time of publication, 157.4 billion SHIB were marketed in profit margins against approximately 284 billion SHIB, which were traded in shortfall. This only serves to highlight the pathetic state of the meme coin, which is still trending downward along with the rest of the cryptocurrency market.

Also, the MVRV ratio was impacted by the currency's declining price action. At the time of writing SHIB's MVRV ratio is positioned at -14.38% which indicates that there is a huge drop in the trader's profit sharing ratio.