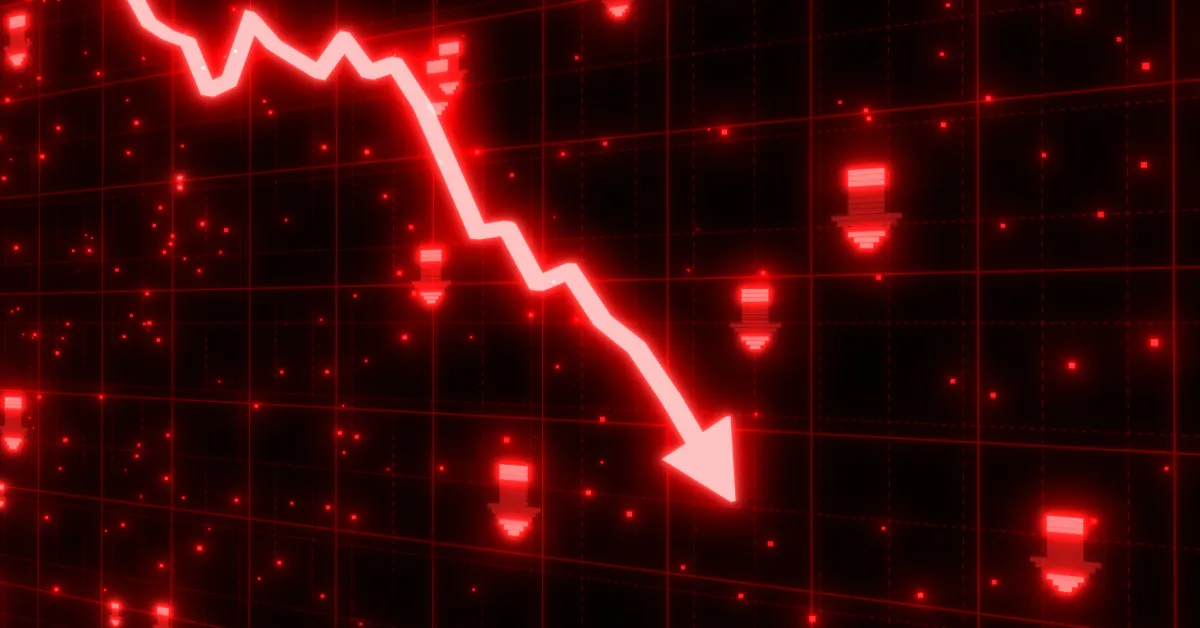 The crypto market especially Bitcoin and Ethereum under a sluggish moment since the inflation rate for August was released. The majority of cryptocurrencies are striving for a bull run.
At the time of publication, Bitcoin is selling at $19,387, up 4.85% over the past 24 hours, and Ethereum is trading at $1,361 after a 4.65% push in the last day.
However, a senior Commodity Strategist at Bloomberg Intelligence, Mike McGlone claims that the US Federal Reserve's inflation "sledgehammer" which is planning to increase the interest rates will hammer the market performance and cause a crash that will be worse than that of 2008. However, the analyst says that by 2025 Bitcoin and Ethereum will recover and hit new all-time highs.
Bitcoin to be worth $100K by 2025
Rising inflation has forced the Fed to reduce it by about 225bps over the year. Now, ahead of the FOMC meeting, some market participants expect a 75 basis points hike in interest rates, while some expect a 100 bps rate hike which will be the biggest in the last 40 years.
While in conversation with financial news, Kitco News, Mike McGlone warns market participants of a further drop for Bitcoin, Ethereum, and other major cryptocurrencies due Federal Reserve's action.
As with Bitcoin, Ethereum has fallen which was not expected as there were high hopes that the ETH merger would push the currency to new highs. Instead, the upgrade turned out to be a rumour, a sell-off news type event that caused Mike to predict a fall for Ethereum near $1,000 or so.
Conversely, the expert also predicts that by the end of 2025, Bitcoin will hit as high as $100,000 and also portrays a bullish stance towards Ethereum because of future institutional adoption.
Meanwhile, another analyst, Christina Hooper, Invesco's chief global strategist, also believes that the Fed will play an important role in the way the market is set to perform in the coming days. On the other hand, Cathy Wood, CEO of Ark Invest, is also on the same stance that the Fed would see deflation rather than an interest rate hike.