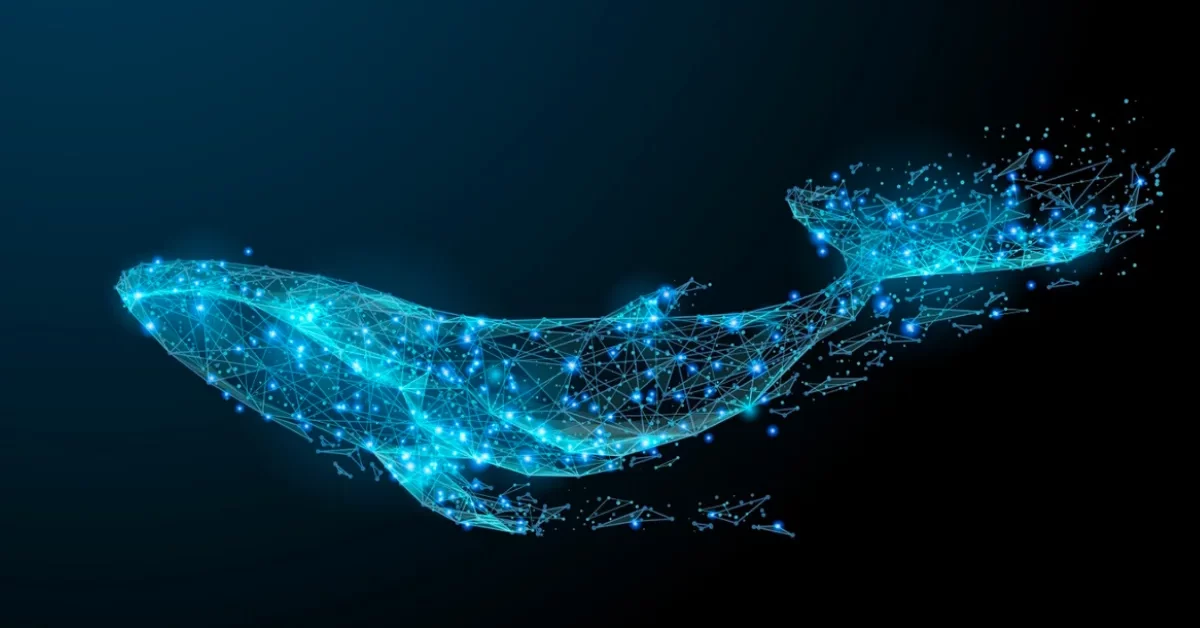 The global crypto market cap is back to trading below $1 trillion. This dip has been led by Bitcoin and Ethereum, which are hovering around $18,000 and $1300, respectively. However, there are a few altcoins that have attracted traders and investors who have bought the dip.
Analytics firm, Santiment, has provided a list of some altcoins that are currently seeing a sudden surge in social media interest, even though the overall market is showing signs of bears.
As per their reports, Ethereum (ETH), XRP, Cardano (ADA), Shiba Inu (SHIB), and Polygon (MATIC) are the talk of the online space at the moment. Market participants are turning their attention toward these assets in particular and seem determined to buy the dip.
On the other hand, while the popularity of these altcoins has increased, the survey claims that social trends are suggesting that some others are still discussing whether or not to buy the dip.
The firm says that last week before the CPI was released, the traders claimed that they had bought the dip, but now after the release of CPI and the continued bear market, people are skeptical once again.
whale activities
Santiment also discussed the movement of whales, saying that large addresses are leaning more towards Aave (AAVE), a decentralized lending and lending platform.
The firm explains that the addresses that hold between 1,000 and 1 million AAVE in their wallet have increased by nearly 54.5%, marking the highest of all time.
According to the above reports, it is not just av, whales are also moving to Chainlink (LINK), with a 3% increase in addresses between 10,000 and 1 million links
Conversely, it is important to note that whales are moving away from Litecoin (LTC), Chillies (CHZ) and the OMG Network (OMG).