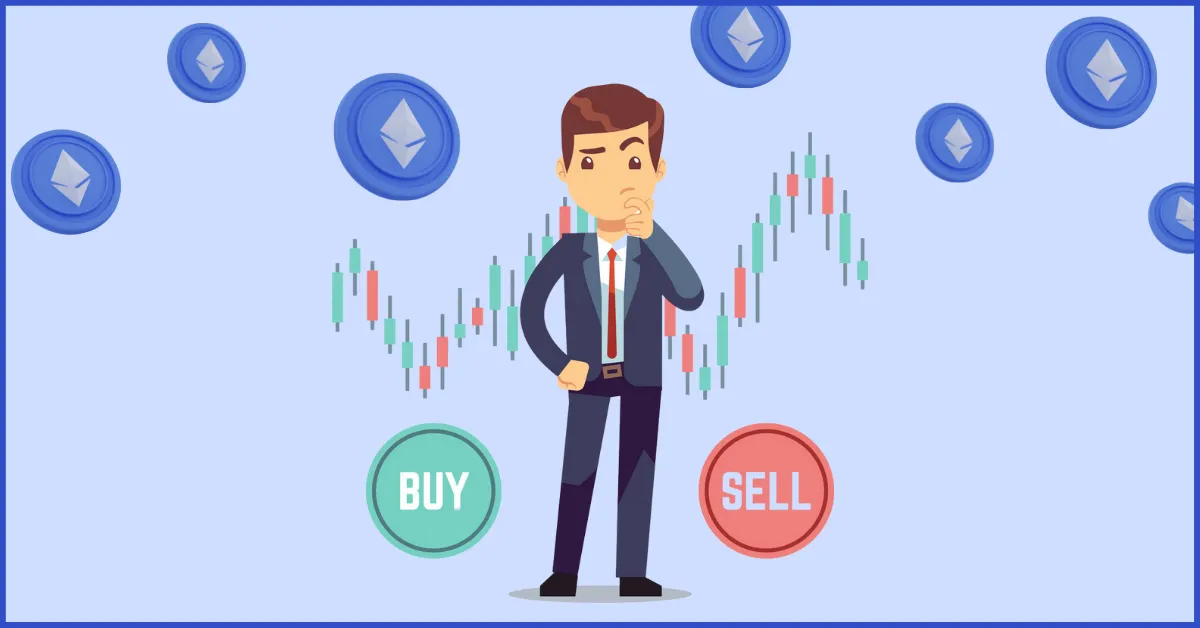 The current market conditions continue to remain shaky as the BTC price failed to sustain above $19,000 during the early trading hours. Despite extreme bearish pressure, the price continues to trade close to the crucial resistance, signifying the coiling strength within the rally. However, the crux of the matter lies in the asset failing to rise above $1350 for over a week now.
Currently, bitcoin has increased its volatility with continued attempts to test the $19,000 resistance area. Once STAR Crypto breaks above these levels, the price of ETH could move even beyond the immediate resistance. Conversely, if the price fails to rise above $1350, a notable conduit could drag it below $1,240.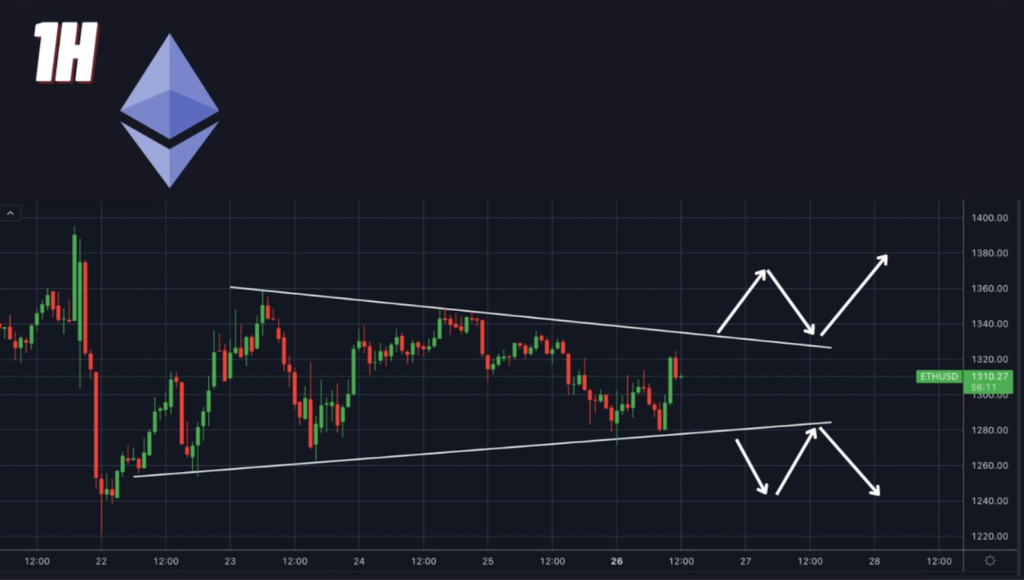 As mentioned in the above chart, the ETH price continues to trade within a symmetrical triangle and is slowly heading towards the tight range or the apex. While swinging within the triangle, the ETH price carries the possibility of either a jump beyond $1380 or a drop below $1240 too. While the volume has apparently dried up, the probability of an upswing could be reduced largely.
Therefore, in the coming days, Ethereum (ETH) price may maintain its trade in the range of $1320 to $1350. An extended and intense squeeze could result in a strong breakout, pushing the price closer to its immediate target on either side. Hence, the upcoming monthly close could be more important for the asset as well as the entire crypto space, which could determine the upcoming trend.