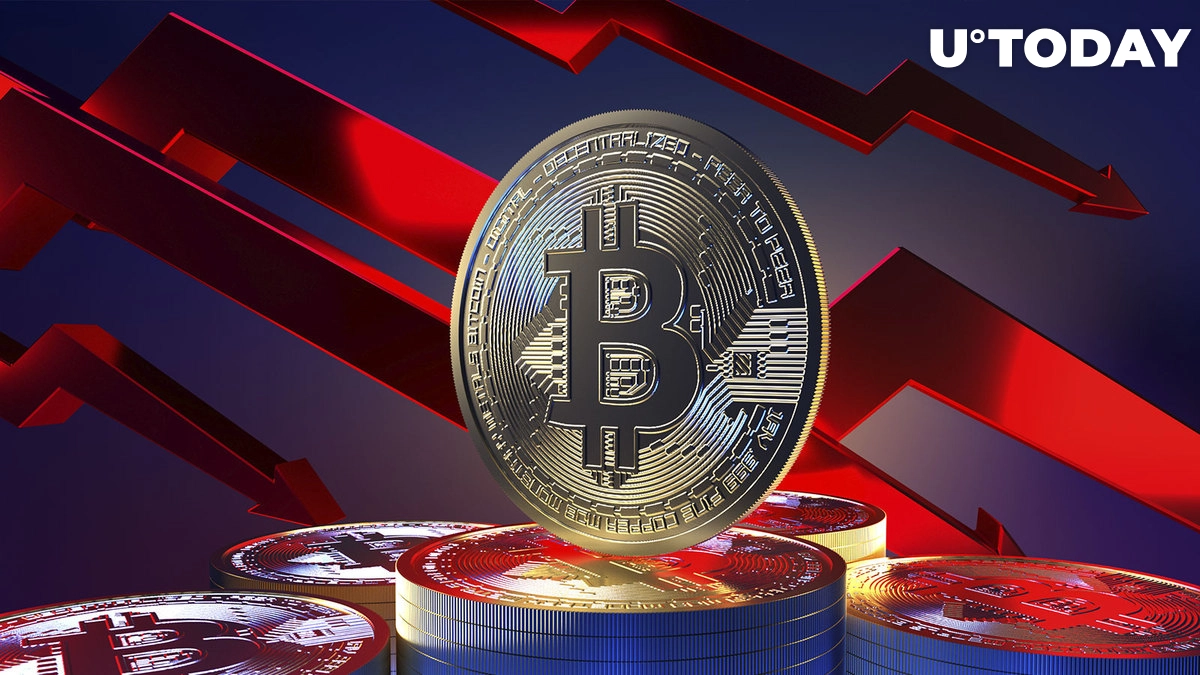 As panic emerges on cryptocurrency market, $15,000 is no longer unrealistic scenario
The most recent bitcoin crash took most market participants by surprise, considering the fact that most of the dust has settled after the FTX catastrophe. However, the first cryptocurrency Still having trouble sustaining the selling pressure, and the reason for this has already been pointed out by the sentiment.
According to the analytical firm, the plunge to $15,800 for the first time in two years was caused by FUD due to the lack of trust in centralized exchanges that accelerated after the FTX drama.
Most of the investors in the derivatives markets are liquidating their positions to liquidate the remaining funds and reduce their portfolios. Such a huge increase in selling pressure at a time when the entire market is experiencing problems with liquidity is the perfect way to push the price of the first cryptocurrency to values ​​unseen in years.
This thesis is also confirmed by the spike in address activity that usually happens during a large exchange outflow period when investors move holdings from third parties to self-custody. The opposite of this process usually happens when the market is rebounding and traders move their funds back on trading platforms to use leverage and maximize their profits, or gain exposure to alternative assets.
From here the most likely scenario is continuation of market stability due to liquidity crunch and fresh inflows. According to data from CoinShares, institutional investors still shy away from exposure to digital assets. The situation is unlikely to change as long as accommodative monetary policy continues in the US and investors shy away from additional risk exposure.
At press time, Bitcoin is trading at $16,000 and losing 1.5% of its value in the last 24 hours.