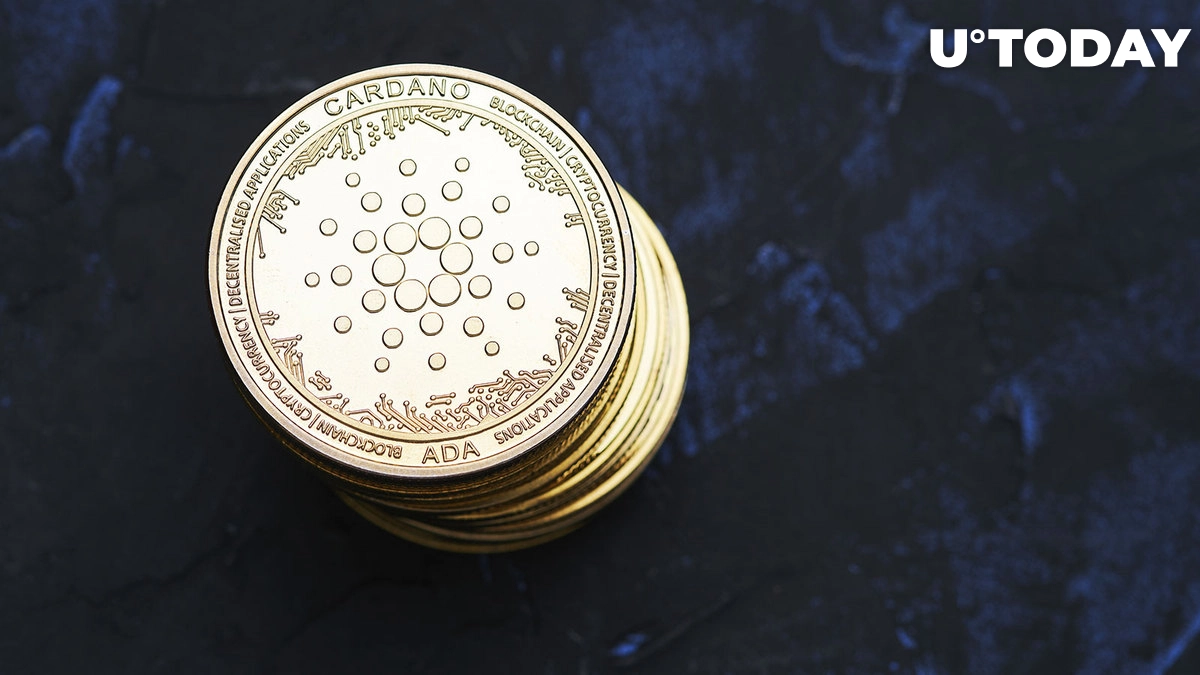 Cardano's upcoming over-collateralized stablecoin to boost cryptocurrency adoption in retail
Cardano's highly anticipated stablecoin Djed (DJED) may be getting its own payment system for retail use, e-commerce, and donations in crypto, and here's how.
DjedPay sneak peek published on Twitter
Today, on Nov. 23, 2022, a first-ever preview of the mobile interface of DjedPay solution was unveiled on Djed's Twitter account.
According to the screenshots available, the upcoming project will allow its customers to send transfers to DJED, Cardano's USD-pegged stablecoin, in just a few clicks. To authorize transactions, the user only needs to save their email address and name.
Thus, sending crypto through DjedPay will be intuitive even for crypto newbies as the interface looks similar to the dashboards of Web2 neo-banks.
The logo of the charity foundation is shown in the screenshot. As such, the Djed team may have indicated its potential use in non-profit programs and initiatives.
Unique overcollateralized stablecoin on Cardano: What is Djed?
Meanwhile, Input Output Global and COTI Network, two organizations overseeing the progress of Djed stablecoin, remain silent on DjedPay's actual roadmap.
As previously covered by U.Today, at the recent Cardano Summit, COTI Network CEO Shahaf Bar-Geffen unveiled the updated "final" date for Djed's mainnet release.
Per his statement, the stablecoin will go live in mainnet in January 2023. By press time, over 40 dApps have already integrated it as a promising payment instrument.
Djed will be backed by ADA liquidity and will use the SHEN token as its reserve cryptocurrency.