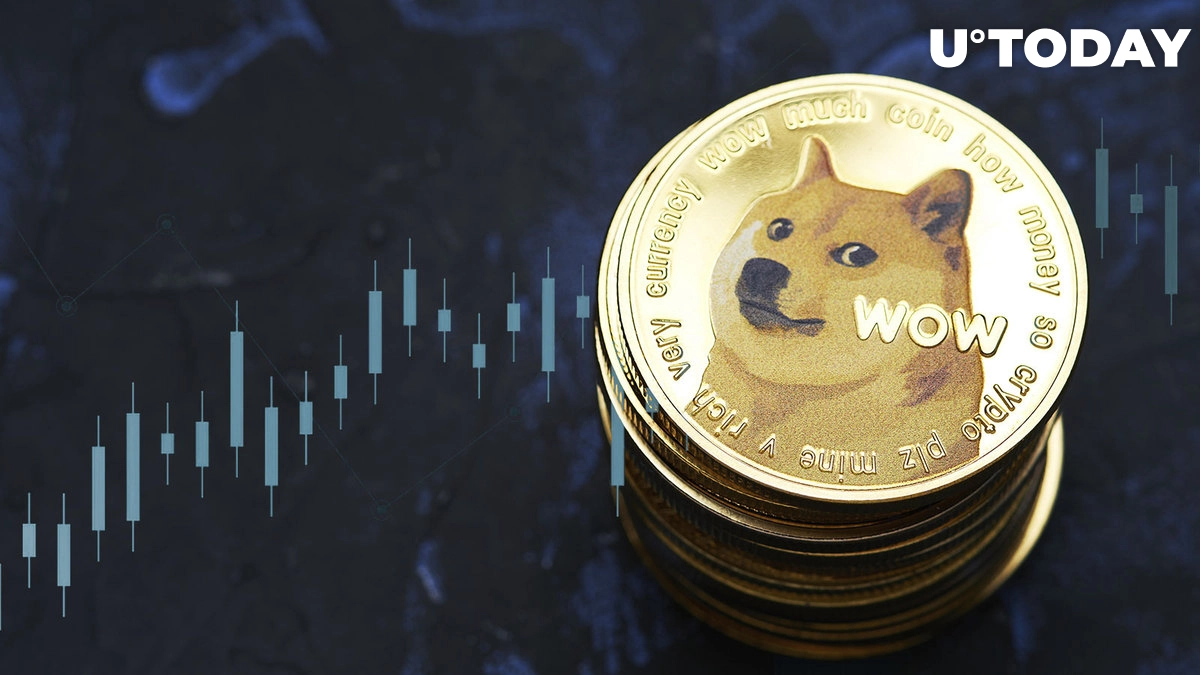 Dogecoin jumped more than 10% to $0.081
The crypto market witnessed a broad rally, with several cryptocurrencies registering modest gains in the past 24 hours, recovering from their yearly lows.
Dogecoin jumped more than 10% to $0.081. On a weekly basis, however, the top cryptocurrencies still have a long way to go to make up for shortfalls. In this regard, Dogecoin is down 4.81%.
The catastrophic collapse of FTX continues to have direct and indirect effects on the cryptocurrency market through concerns about how regulators might handle the situation. This month saw a massive drop in cryptocurrency prices following the FTX explosion.
Investors are now keeping an eye on other cryptocurrency businesses to see how far the contagion may spread. Institutional lender Genesis issued a bankruptcy warning that it was unable to raise funds.
According to Glassnode analysis, exchanges have seen huge outflows so far in November as investors seek the assurance of self-custody.
Alex Valaitis researches Dogecoin
Alex Valaitis, founder of Web3 consulting firm W3T, shared his thoughts on Dogecoin. In his own words, he believes Dogecoin is one of the most misunderstood blockchains in crypto. The former Ethereum researcher shared information on Dogecoin basics, use cases and community.
Valaitis explained that the current block reward is set at 10,000 DOGE per block, with one block mined per minute. This implies that 5 billion new DOGE are mined every year, which puts the current inflation rate at around 3.87% per year with a circulating supply of 132.6 billion.
Also, over 2,000 retailers, including the Dallas Mavericks, Twitch and Tesla, are currently accepting Dogecoin as payment, as it continues to thrive in this regard.