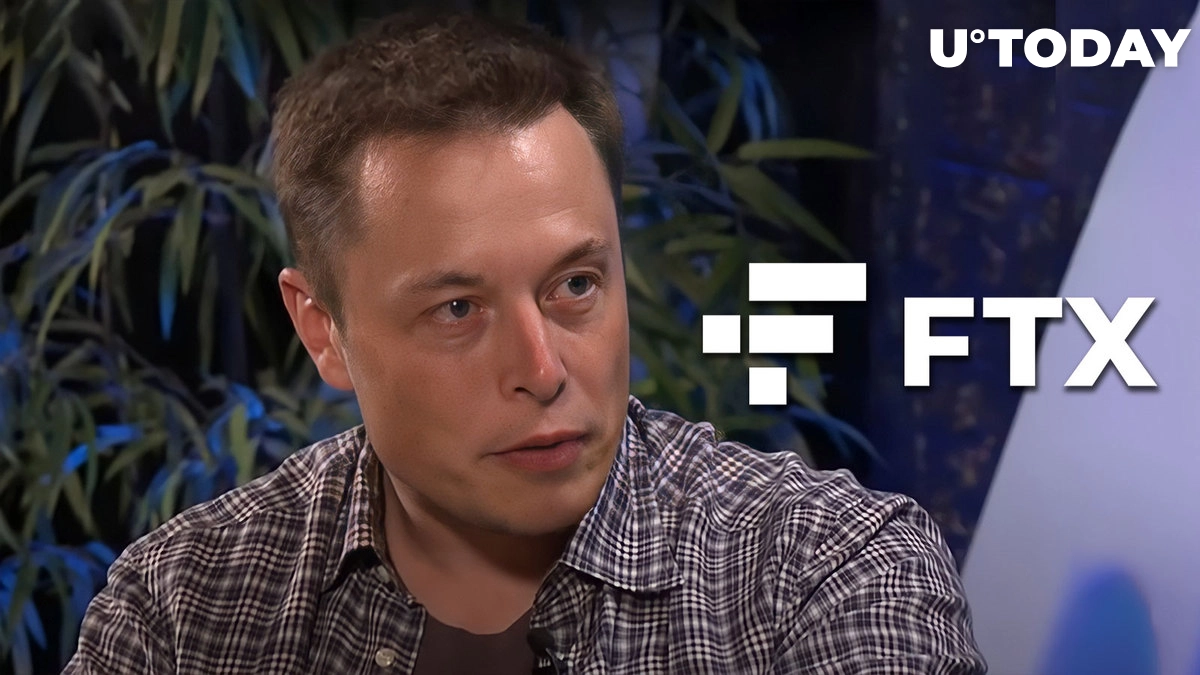 Elon Musk debunks scandalous rumor
The surprising rumor about SBF's relationship with Twitter hit Europe a few hours ago, but Elon Musk Rushed to close it as soon as possible. According to Business Insider, Sam Bankman-Fried reportedly owns a $100 million stake in Elon Musk's Twitter.
As the article suggested, on May 5, a few weeks after Musk offered to buy Twitter for $44 billion, the CEO of Tesla offered Bankman-Fried to roll over his public Twitter shares into a stake of Musk's private company. The balance sheet of the failed cryptocurrency exchange suggests that the company has certain illiquid assets. The initial publication suggests that the listed illiquid asset is Twitter shares.
Reportedly, the SBF supported Musk's effort, but also told him that it would not be able to invest new money in Twitter, offering $100 million in shares. As the article suggested, spokespersons for Twitter and FTX ignored requests for comment prior to publication.
A few hours after publication, Musk himself denied that the CEO of what used to be one of the biggest exchanges in the world participated in the purchase of the social media platform, calling the rumor false.
However, Musk and Bankman-Fried actually contacted each other on the matter described by Business Insider in their article. Subsequently, Musk argued that Twitter did not need blockchain integration, which the SBF emphasized and potentially offered additional funding.
The only "crypto" part of the deal is Binance's Changpeng Zhao's $500 million invested to back Musk's takeover. Unfortunately, the terms of the investment are not public and have not been discussed by either side.