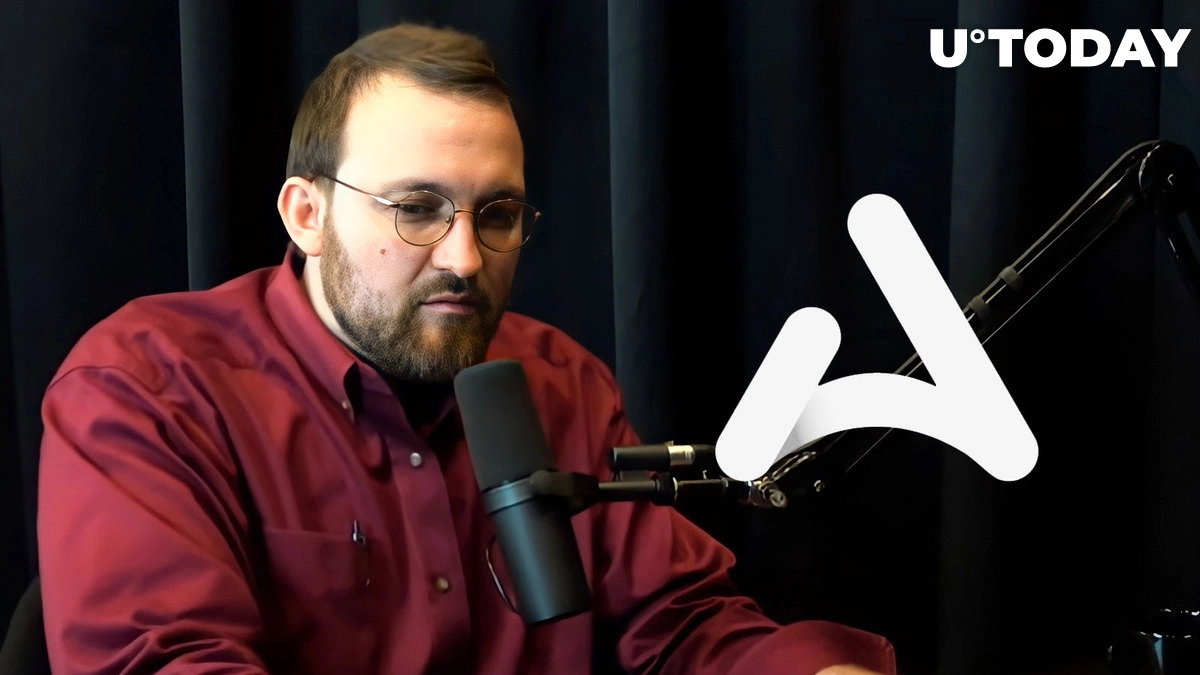 Ardana cited funding constraints and uncertain conditions
Founder of Cardano charles hawkinson has responded to a user's question about the failed Ardana project, revealing that he too was affected by the unfortunate situation.
As reported by U.Today, Ardana, which refers to itself as the DeFi hub of Cardano — an all-in-one decentralized stablecoin ecosystem — said it was coming to a halt. Ardana cited funding constraints and uncertain conditions in its deployment timeline as reasons for its failure.
Cardano's founder was unhappy with the situation, saying, "Looks like I might have lost 500k on this." Hoskinson said he was an investor in Cardano through cfund, an early-stage investment fund. He also said that he was waiting for the readout from the Ardana team.
Three Arrows contagion?
John O'Connor, IOG Director of African Operations expressed surprise and disappointment on hearing the news. He said he invested in the project, and likewise in cfund. He quipped, "Still trying to find out what happened; last I heard, DeX was meant to be out this month."
O'Connor speculates as to what may have caused the Ardana disturbance. He believes that Ardana may have followed the collapse of Three Arrows (3AC) as its "biggest ticket", and a token dump by investors after its financials came to light, its albatross. It is possible
He confirmed to a user that 3AC was an Ardana investor and its single largest ticket.
In July, crypto hedge fund Three Arrows (3AC) filed for bankruptcy after it failed to meet margin calls from its lenders. The collapse of Three Arrows triggered a downward spiral that wrapped around many crypto investors.
While investors seek to know the way forward in the current mess, the Ardana team stated in a tweet that its remaining funds and treasury balances will be held by Ardana Labs until another competent development team in the community comes forward to continue its work.