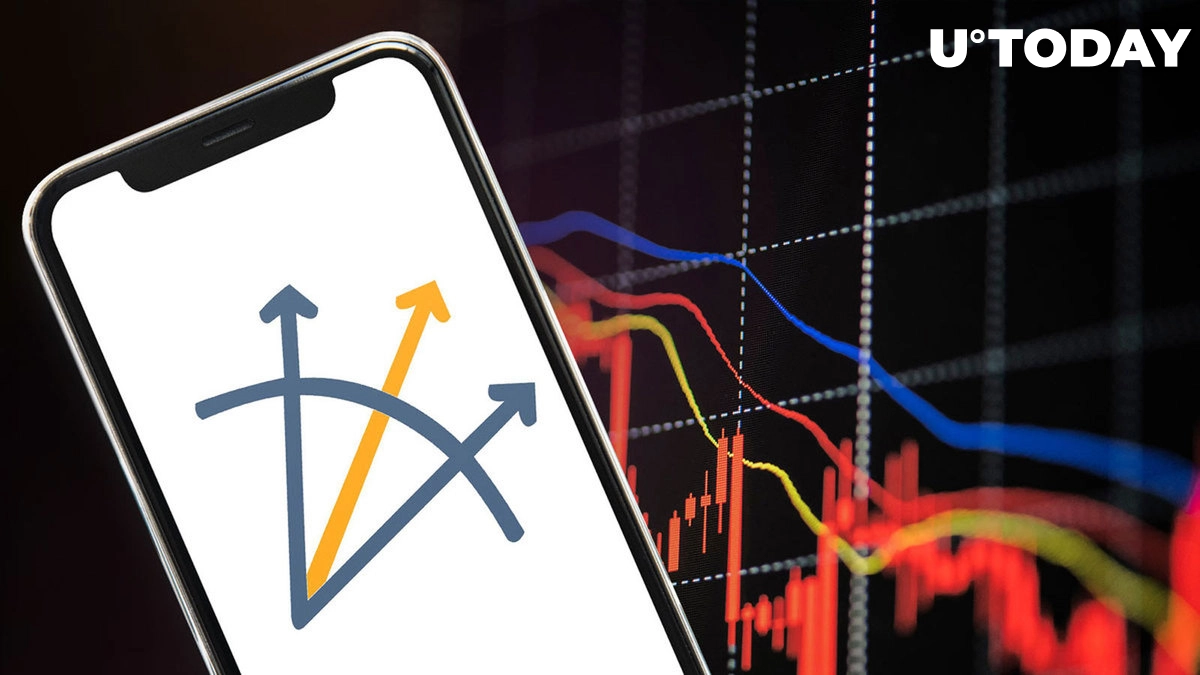 Coinlist has paused deposits and withdrawals for certain coins, here's what may be happening
Chinese cryptocurrency journalist and blogger Colin Wu spread the word That another cryptocurrency platform has stopped deposits and withdrawals.
Coinlist, the biggest crypto platform for crowdfunding, stated that customers' funds are safe, naming the reason, which, Wu hints, might just not be true.
This Is Why CoinList Has Stopped Withdrawals
Wu tweeted, citing a tweet from CoinList customer support, that the reason for stopping crypto withdrawals is due to maintenance being done by one of their custody partners for the time being. The name of this fellow was not there.
However, Wu revealed that this could be one of the firms that are custody partners of Coinlist: Anchorage, Bitgo, Gemini Custody or Silvergate Bank. Gemini has been in trouble recently as its Gemini Earn service froze withdrawals because of issues with its partner — Genesis Global Capital, a subsidiary of Barry Silbert's Digital Currency Group.
The journalist also noted that CoinList was one of the companies that suffered from the Three Arrows Capital (3AC) fund collapse earlier this year. According to him, CoinList lost $35 million in the bankruptcy of that crypto fund.
The "maintenance" of the anonymous Coinlist partner has already been taking longer than a week. The company's Twitter account was tagged in the comment thread with a request to comment, but there has been no response so far.
Is Coinlist On The Verge Of Bankruptcy?
According to one of the aforementioned tweets, back in 2018, Digital Currency Group participated in a Series A investment round for Coinlist. However, Wu said it is unclear whether the bankruptcy-bending Genesis is linked to CoinList.
In a tweet, Coinlist customer support stated that deposits and withdrawals for FLOW, MINA and CFG only are unavailable.