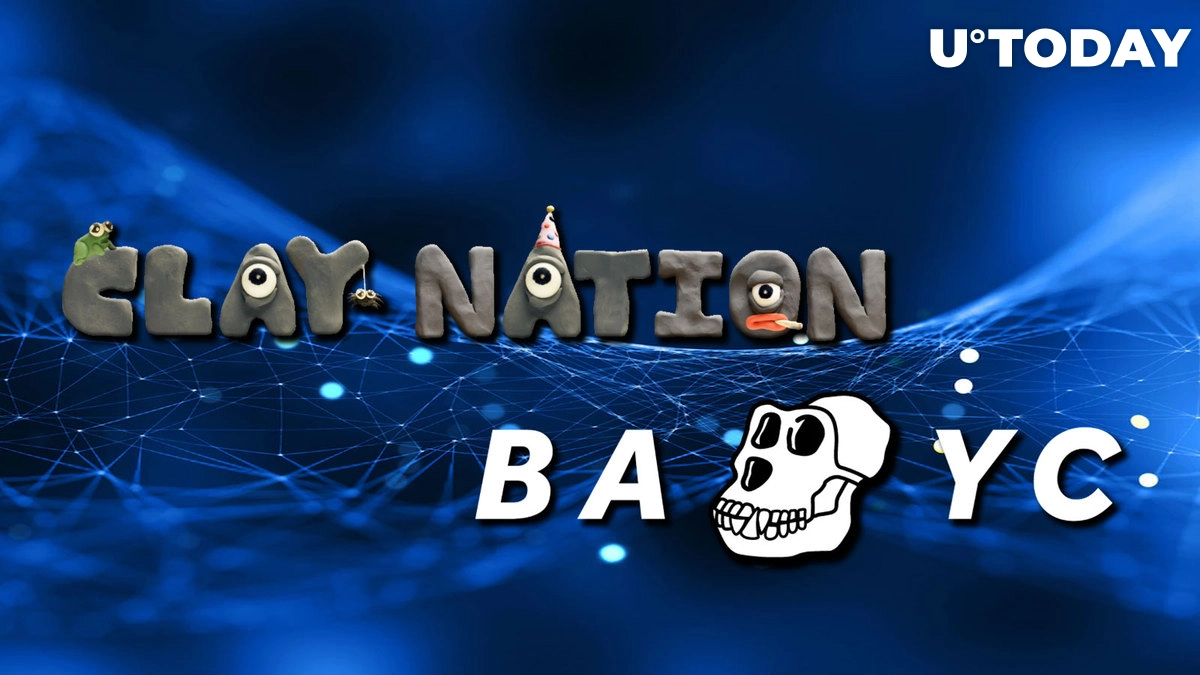 Cardano's Clay Nation and Snoop Dogg collaboration get surprising support from NFT pioneer
Clay Nation, one of the most popular and high-profile Cardano NFT collectibles, has received unexpected support from digital art pioneers, the already well-known Bored Ape Yacht Club. Specifically, BAYC's Twitter account retweeted Clay Mates Studio's latest work, a music video by Snoop Dogg and his son Champ Medici, done in the project's distinctive clay style.
As reported by U.Today, the long-awaited music video collaboration between Cardano and Snoop Dogg's family came out unexpectedly just a few days ago. After the release, trading volumes for the Clay Nation collection items rose 80% at one point, with the average floor price per NFT also climbing.
happy outcome
according to different cardano Activity remains high around NFT observers, Clay Nation. According to statistics, the trading volume of the archive has increased by 200% in the last 24 hours and is equal to 20,000 ADA. During the week, its value increased by 6,708% to the equivalent of 262,000 ADA.
Given the scale of the collaboration, which also featured Cardano founder Charles Hoskinson, as well as the support of BAYC's millionth account, the music video managed to get more than 90,000 views in two days. That said, the Clay Nation channel, where it was released, has only 890 subscribers.