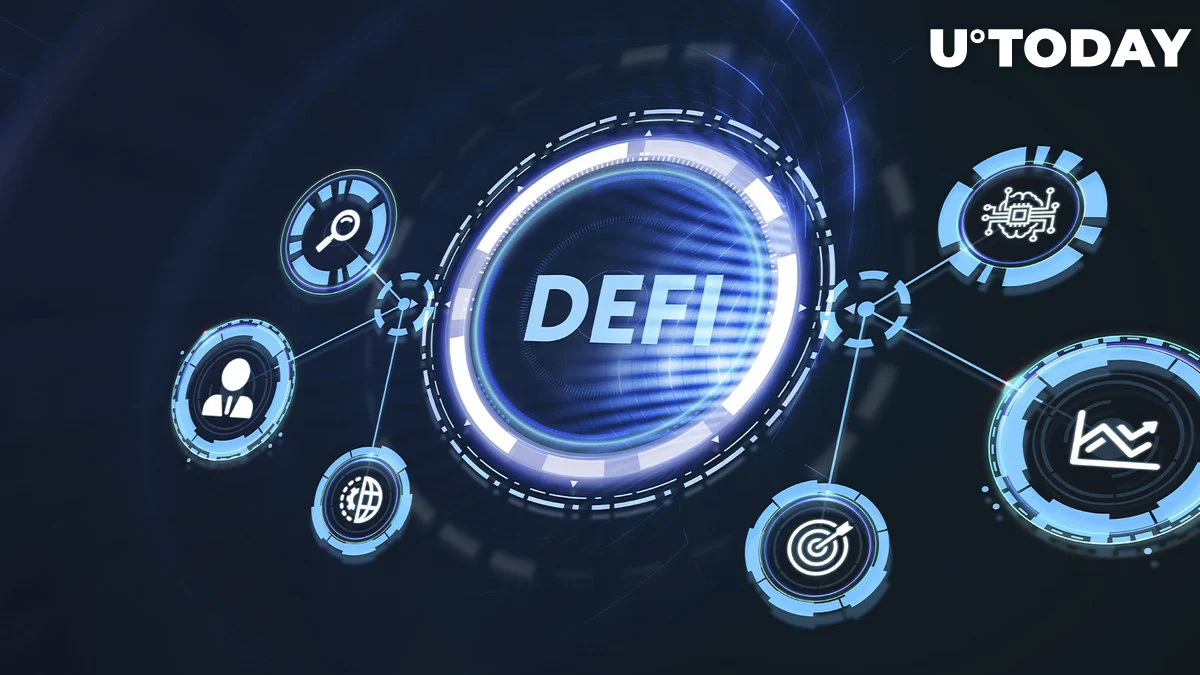 The Decentralized Finance (DeFi) ecosystem is thriving with a cumulative Total Value Locked (TVL) of $47 billion. Atop this evolution, a new class of assets, dubbed Real World Assets (RWAs) are making a pathway in the space, and DeFi analyst @DeFiIgnas gave reasons why these assets will stir the next frontier in the broader growth of the industry.
RWAs are DeFi tokens that meet a specific need or provide a tailored solution that can be linked to the real world. Common real-world tokens in the DeFi ecosystem include Centrifuge and Maple Finance, among others.
Riding on their growing popularity, DeFi Ignas shared statistics that showed four of the top 10 lending protocols based on 180-day cumulative interest fees paid by users are dominated by RWAs.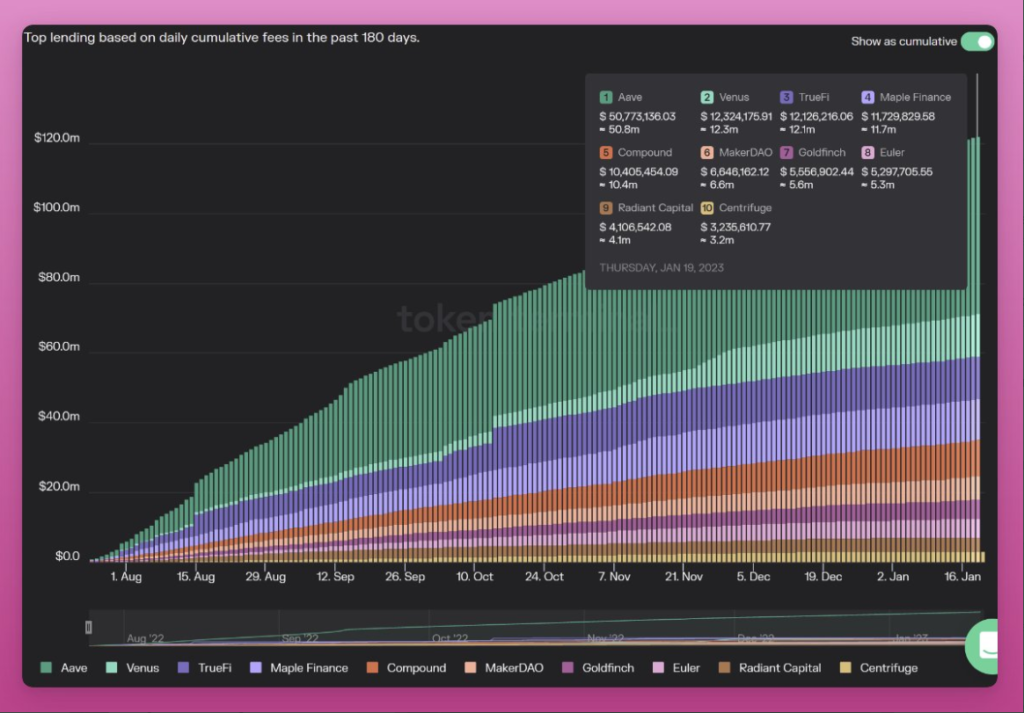 Supercharging RWA embrace
According to the researcher, while lending on top DeFi platforms like Aave and Compound is based on leverage, that on RWAs is undercollateralized and focused beyond the confines of the crypto world. This will undoubtedly help stir interest in these tokens in the near future.
One other major fundamental that shows RWAs cannot be overlooked is that the most prominent among them now include Centrifuge (CFG), Maple Finance (MPL), TrueFi (TRU), and Goldfinch (GFI) all of which have a market cap below $100 million each. When compared to established DeFi protocols like Synthetix, and particularly Aave, with a market cap of $1.2 billion, these tokens obviously have more potential for an uptrend.
Lending protocols, non-fungible tokens (NFT), metaverse and gaming-based tokens are important points of entry to experience the digital currency and blockchain worlds, however, Real-World Assets are establishing their mark in the Web3.0 space, and there are tons of reasons to be bullish about their future potential.
There are expectations that RWA will serve as a channel for bringing the next billion users into the Web3.0 world.