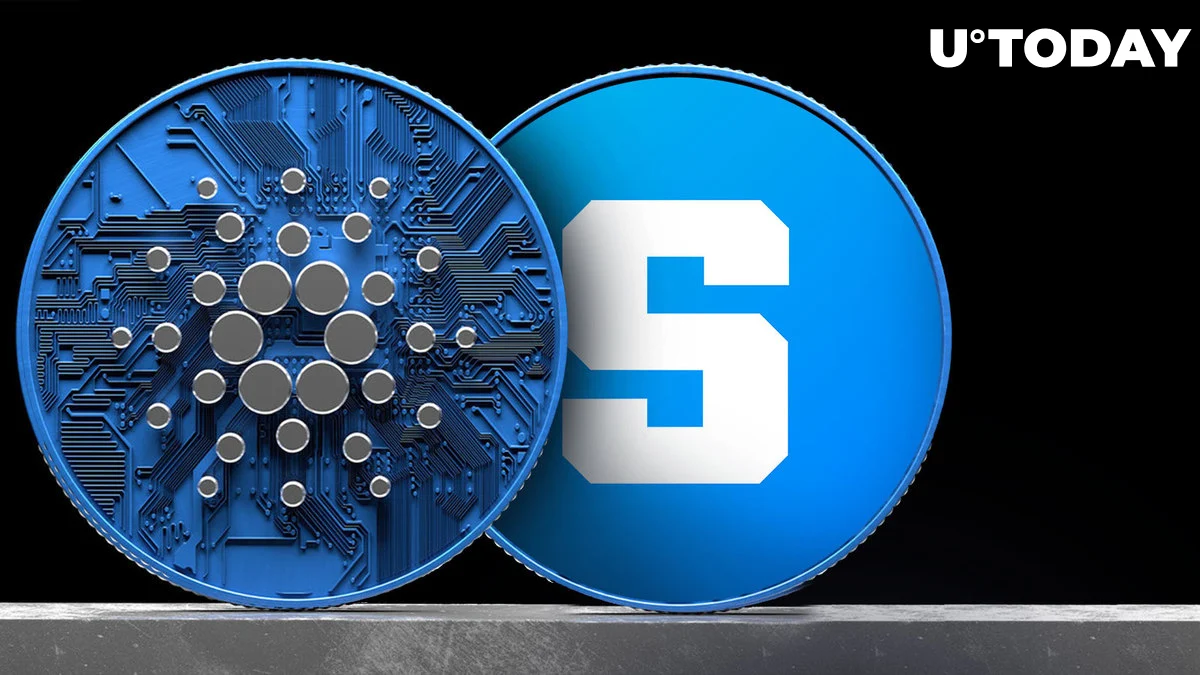 Cardano's NFT project, Clay Nation, is set to make history as the first Cardano project to be integrated into The Sandbox Game. It believes that the move will help promote Web3 interoperability.
The Sandbox is a virtual world where players can build, own and monetize their gaming experiences on the Ethereum blockchain, and it has the native token SAND.
The NFT project made it known in a recent tweet that it will be integrating with The Sandbox.
The experience will be created in collaboration with Smobler Studios, a Singapore-based metaverse architecture and creative agency funded by The Sandbox Game and Brinc. It promises to share more details on the integration soon.
Clay Nation has seen remarkable achievements since its inception, most notable of which are its collaborations, which have pushed it into the limelight.
As reported previously, Clay Nation released its full-length music video for "Bron and Bronny," a collaboration between prominent rapper Snoop Dogg and Champ Medici, his son.
Charles Hoskinson, the Cardano creator, appeared in the video. Clay Nation also onboarded Champ Medici into the "Clay Mates" team to develop strategic partnerships and increase its reach.