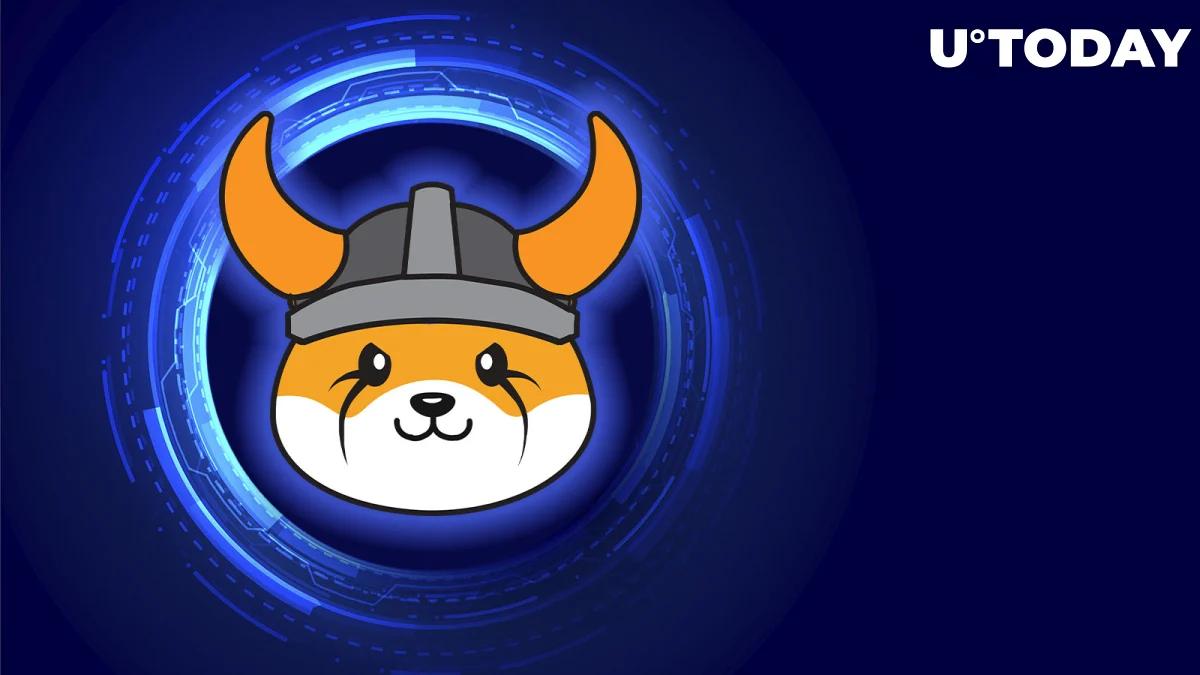 In a significant development for the Floki Inu community, the popular cryptocurrency FLOKI has been listed on Crypto.com, one of the most regulated and widely used cryptocurrency exchanges in the world. This listing exposes the Floki ecosystem to Crypto.com's 80 million-strong user base, potentially driving further growth and adoption of the token.
Floki Inu (FLOKI) is a decentralized cryptocurrency inspired by the Shiba Inu meme and named after the pet dog of Tesla CEO Elon Musk.
The project aims to create a strong ecosystem that includes an NFT marketplace, a gaming platform and other products. Over the past 24 hours, the price of FLOKI has increased by 10%, signaling a positive market response to the Crypto.com listing.
Apart from Crypto.com, Floki Inu is also available for trading on several other exchanges, including Gate.io, SuperEx, SecondBTC, OKX and BitUBU. The trading pairs available for FLOKI on these exchanges are predominantly FLOKI/USDT, with varying liquidity and trading volumes.
The listing of Floki Inu on Crypto.com is a significant milestone for the project, providing increased visibility and access to a larger user base.
As the Floki ecosystem continues to develop and expand, this listing could potentially attract more investors and users, further strengthening the project's position on the cryptocurrency market.
In another announcement, Kris, the CEO of Crypto.com, addressed concerns about its custody operations. He stated that the company would be rebalancing several assets across new addresses to ensure continued safety and security.
He assured customers that this process would have no impact on their holdings and that the asset dashboard on Nansen has been updated for full transparency. Kris urged users not to spread fear, uncertainty and doubt (FUD) regarding these changes.