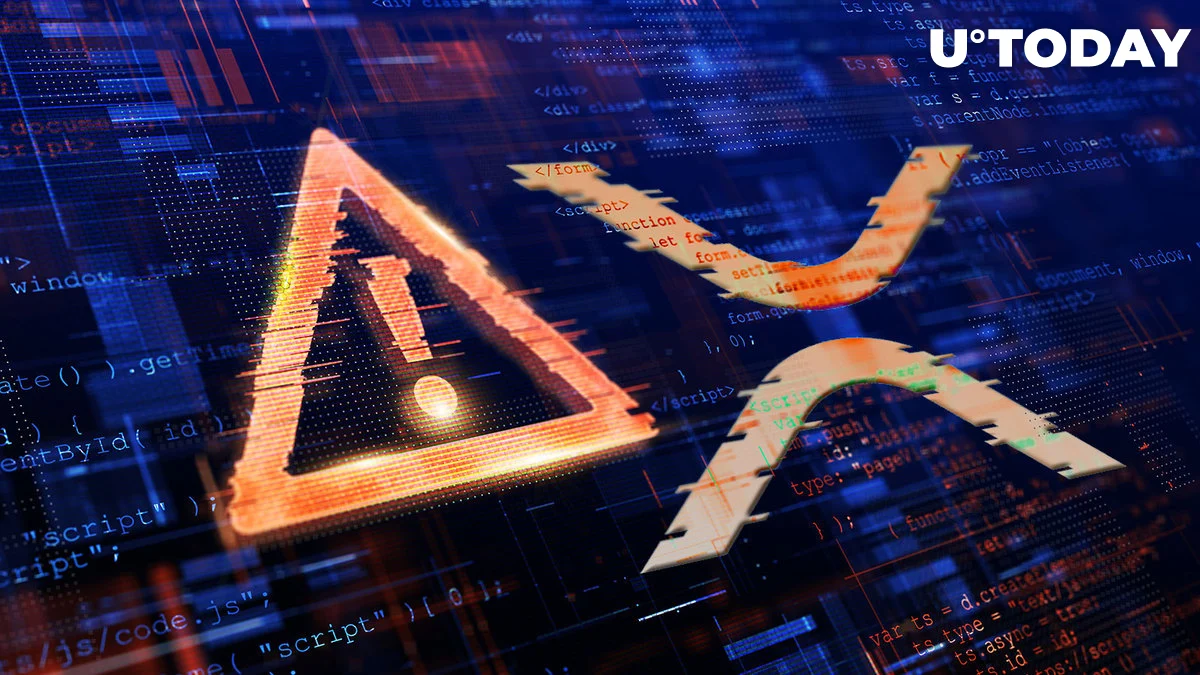 India's News24 Twitter account has become yet another victim of crypto hackers, who managed to gain access to it and began posting phishing links on its behalf mentioning the fake XRP airdrop. As is standard, these posts pretend to be an official Ripple event and even feature the crypto company's CEO, Brad Garlinghouse, in their previews.
It is important to remember that neither Ripple nor anyone else arranges any XRP airdrops, and all such offers to switch to dubious sites are highly likely to be fraudulent.
Scale of scam victims is growing
With the hacking of the News24 account, XRP scammers could be said to have reached a new high, given that more than 1.4 million people are subscribed to it. Previously, similar attacks targeted relatively smaller Twitter accounts, but nonetheless belonging to those in power.
As reported by U.Today, scammers have managed to take over the accounts of the governor of the Indian state of Madhya Pradesh, a councilor of a French municipality, as well as the Indian embassy in Oman. It is likely that hackers specifically targeted such accounts, counting on their weak security and high degree of trust in their followers.
Interestingly, News24 does not seem to have noticed the hack at the moment, and their Twitter feed continues to publish standard content interspersed with Ripple scam ads.