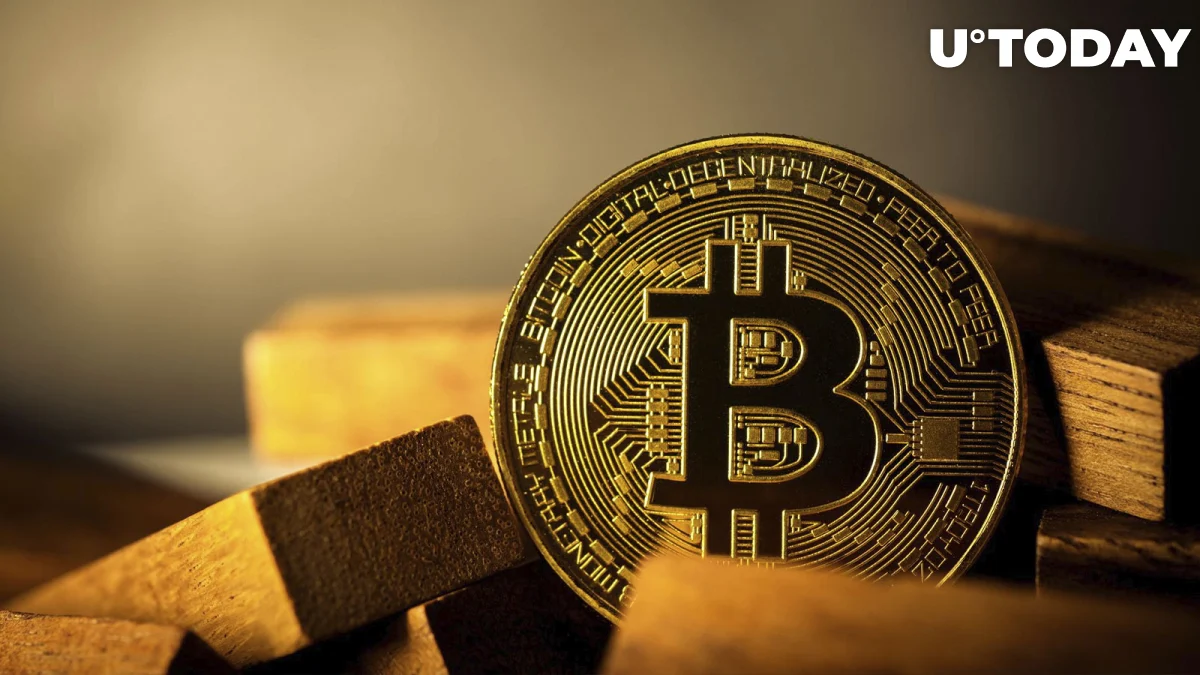 On March 22, Bitcoin's value fell by almost 5% back to the $26,000 level following the announcement of a quarter-percentage point interest rate increase by the U.S. Federal Reserve. This marked the ninth consecutive interest rate hike and the second quarter-point increase in a row.
Economist Robin Brooks of the Institute of International Finance (IFF) tweeted that Bitcoin was demonstrating "genuine diversification attributes today – to the downside."
Brooks joked that Bitcoin's diversification attributes were that "heads you lose, tails you lose. If you hold Bitcoin," since the cryptocurrency fell when it was expected to rise. The comment ruffled the feathers of many cryptocurrency enthusiasts who started attacking Brooks in the replies to his tweet.
As reported by U.Today, he previously criticized Bitcoin on March 14, calling it "just another bubble asset" and stating that it had "zero store of value function," "zero diversification benefit" and "zero yields."
The Federal Reserve's latest policy meeting expressed caution about the recent crisis triggered by the collapse of some prominent banks, but it highlighted that the American banking system was robust.
While being mostly in line with Wall Street's expectations, the decision to continue hiking interest rates crypto bulls' hopes of a dovish U-turn in the midst of the banking crisis.
The Bitcoin price has seen numerous bouts of volatility. Fueled by the financial turmoil, it recently crossed the $28,000 mark to reach a year-to-date high.
Brooks' comments suggest that Bitcoin's recent price spike is not reflective of its true value or potential. He suggests that cryptocurrency is not a reliable investment, and its volatility has once again come to the fore following the Fed's recent rate hike decision.