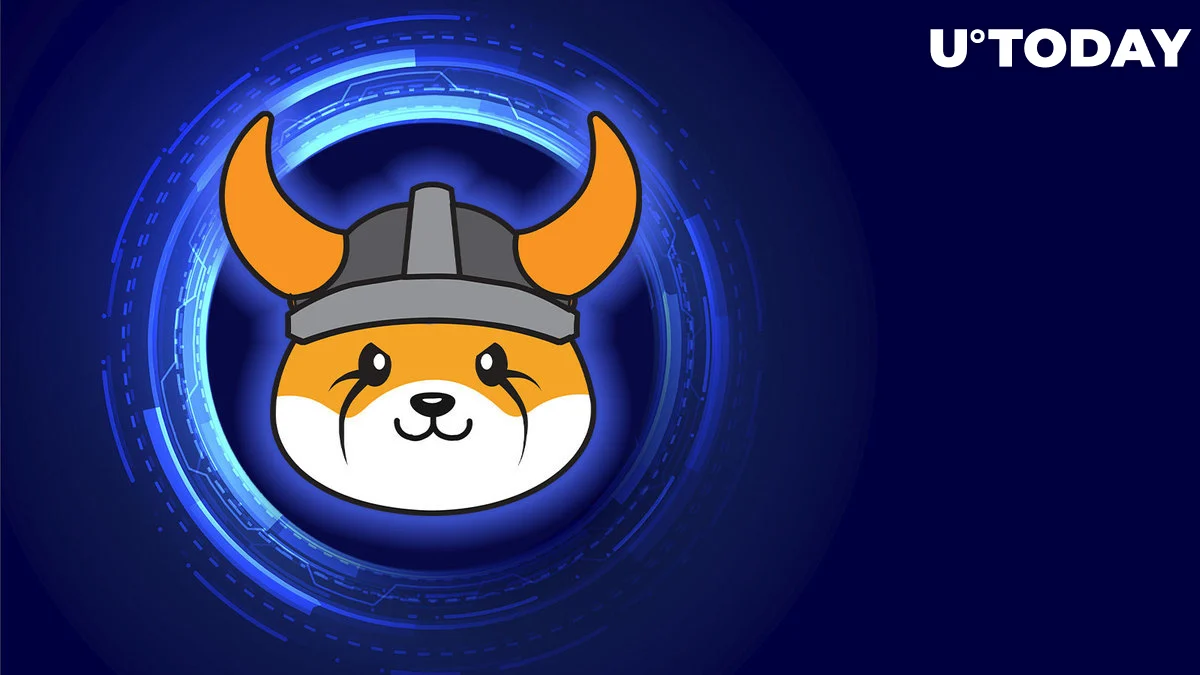 Dog-themed cryptocurrency Floki (FLOKI) has scored two new exchange listings within the last 24 hours.
According to a recent announcement, users will be able to trade FLOKI against Indian Rupees (INR) and USDT on crypto exchange KoinBX starting March 31, 2023.
Users will be able to buy, sell and trade Floki on the exchange on March 31, 2023, at 11:30 p.m. (UTC).
Popular India-based KoinBX exchange boasts over three million users. This listing expands Floki's presence in Asia's most populous country, India.
It should be recalled that Floki made its debut on India's largest crypto exchange by trading volume, WazirX, in February.
BigONE, a global cryptocurrency exchange registered in the Netherlands that provides a platform for trading various cryptocurrencies dating back to 2017 has announced it will list Floki on March 28, 2023, at 5:00 p.m. (GMT+8).
In a blog post, it says the FLOKI/USDT trading pair will be available on the said date. Meanwhile, deposit services are currently available, with withdrawal services to be enabled on March 28, 2023, at 5:00 p.m. (GMT+8).
In the past week, BitForex, an exchange ranked 26th according to CoinMarketCap, announced FLOKI's listing.
FLOKI price braces for major move
In reaction to the news of several listings, the FLOKI price can be seen bracing for a major move as a triangle pattern seems to be building up on its daily chart.
A triangle chart pattern shows how price moves into a progressively tighter range over time and provides a visual display of a battle between bulls and bears.
The daily RSI has flattened slightly below the 50 neutral mark, suggesting likely range-trading or consolidation. As the two slopes of the triangle get closer to each other, this might imply that a breakout is getting closer.
At the time of writing, FLOKI was trading in the red, down 3.42% in the last 24 hours at $0.00003501. Floki ranks as the third largest dog-themed crypto asset after Dogecoin and Shiba Inu with a current market cap of $311 million.