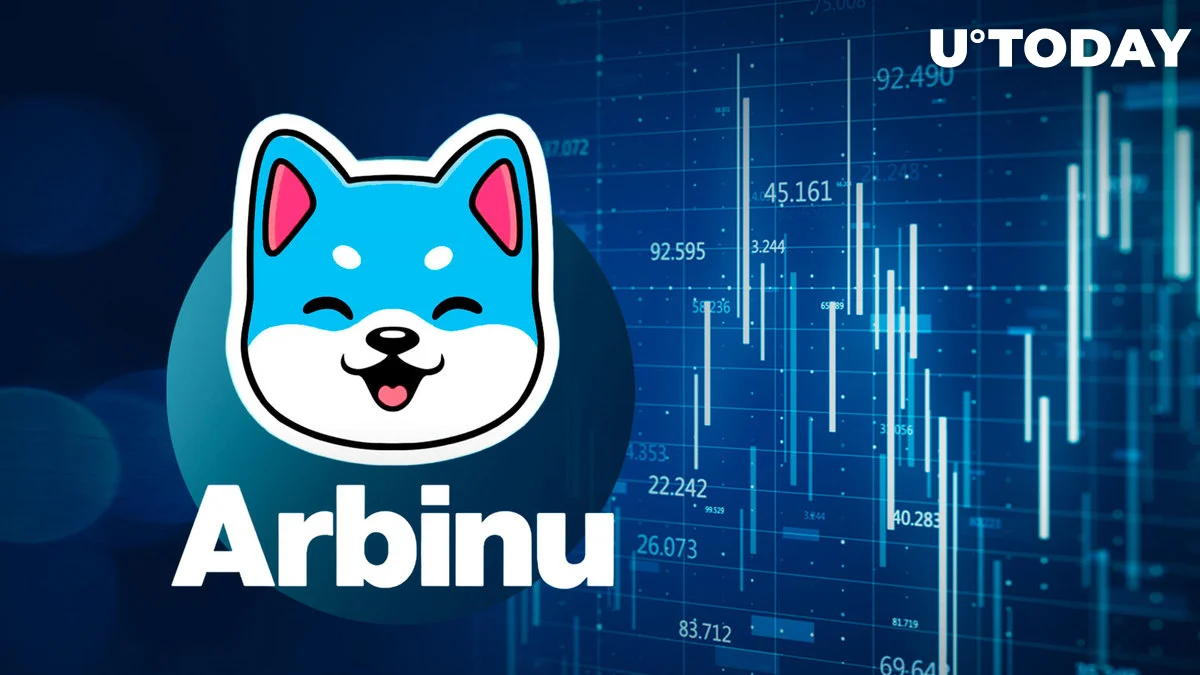 The meme token on Arbitrum, ArbInu, showed unusual price action today when its quotations spiked by more than 23% in literally one minute. Thus, the ArbInu price rose from $0.0048 to $0.06 per token, almost absorbing all of the declines that occurred last Friday.
The on-chain data, which can be tracked by Arbiscan, did not show any serious activity at that time. The clue to the anomaly, however, was found in the trading volumes of Bitget, a large crypto exchange.
Order book imbalance
According to the ArbInu chart on Bitget, a volume of 2.3 million tokens went through the order book when the price surged. By comparison, that is about 46 times the normal minute volume of ArbInu on Bitget.
Apparently someone decided to buy a large number of ArbInu tokens, with an amount not even exceeding $10,000 and because the thinness of the order book on the exchange drew a minute candle at 23%. This is despite Bitget being one of the largest liquidity providers for ArbInu.
Nevertheless, whoever that surprise ArbInu buyer was, the deal can hardly be called a success, given that the price of the meme token has already fallen by 30% since that peak.