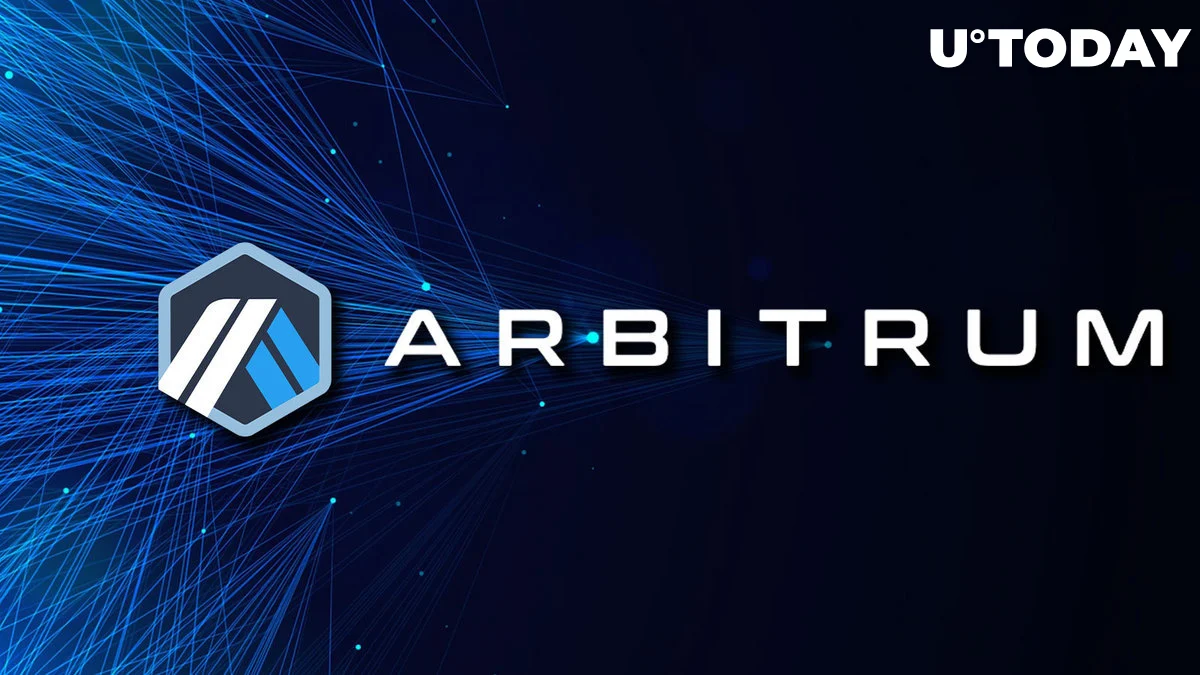 One of the most effective Layer 2 scaling solutions for Ethereum, Arbitrum (ARB), has published information on the technique it has chosen to use to control the fees that are earned on its platform. In a tweet, Arbitrum claimed that it is the "only rollup that sends all surplus revenue generated by transaction fees to their respective DAO."
Fee generation model
All Arbitrum One users are required to pay a charge in order to conduct transactions on the network, according to the protocol's insights. This charge is divided into two parts, L1 costs for Ethereum transaction coverage and L2 fees for Arbitrum fees. It said that surplus tokens are amassed from these produced fees before being given to the DAO.
While a considerable percentage of the L1 price is set aside for the Sequencer, L1 payments are not instantly spent since the Sequencer pays the cost up front before recovering it later.
As of right now, Arbitrum disclosed that the entire amount charged for the Sequencer is 5,954 ETH, or almost $10.9 million. This has a surplus of 582 ETH, which may be transferred to the DAO.
Arbitrum further disclosed that the total amount of L2 fees that have been accrued to yet is 2770 ETH. As shown, 3,352 ETH will be paid as a reward to the DAO when the Sequencer receives a return of 5,954 ETH.
How does this Help ARB?
The price of ARB had a bullish spike with more than 3% rise to $1.1229 at the time of writing due to the Arbitrum protocol's promise to start a call that would push for the collection of the amassed Ether tokens by the DAO.
When this prize distribution is done, it will be distributed to members of the Arbitrum community DAO. This might prompt a significant buy-up of ARB, allowing consumers access to substantial incentives. This development has strengthened Arbitrum's position as an effective scaling solution for Ethereum.