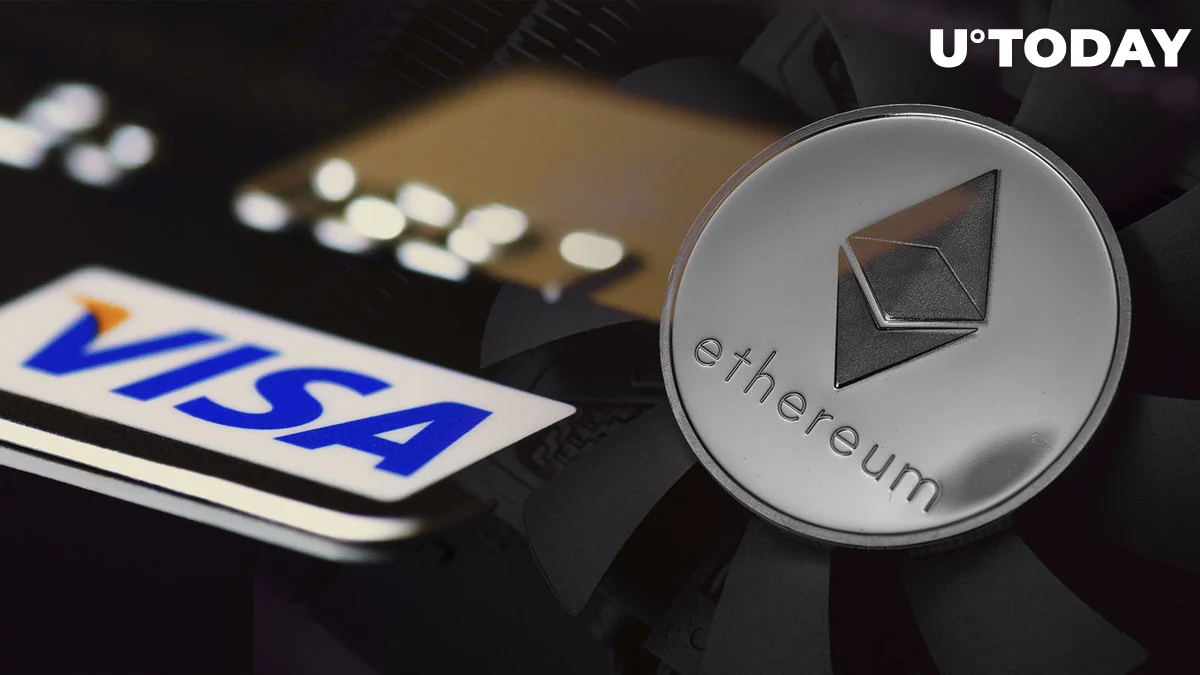 The first paymaster smart contract from payment giant Visa has been deployed on the ETH Goerli testnet, according to Cuy Sheffield, head of crypto at Visa. This occurs while Visa is investigating and testing account abstraction and ERC-4337.
In line with Visa's ongoing research and experimentation with account abstraction and ERC-4337, Sheffield tweeted that the company was "excited to see Visa deploy our first paymaster smart contract on the testnet."
A Visa-powered paymaster might be a significant development engine for the ecosystem, according to Raj Parekh, CEO of Portal and former head of Visa Crypto.
In a prior proposal, Visa outlined a mechanism called "account abstraction," or AA, that would let Ethereum smart contracts be used to provide automatic programmable payments.
Visa publishes experiment findings
A report on Visa's evaluations of ERC4337 (Account Abstraction) has been released. The Ethereum mainnet received ERC-4337 on March 1, 2023, enabling smart contracts to carry out transactions on behalf of users.
Visa created two prototypes for this experiment that show two possible uses for a new Paymaster flow: first, leveraging the Paymaster to make it easier to utilise ERC20 tokens to pay for transaction gas fees, and second, fully covering transaction gas expenses.
Accordingly, the Visa team released experimental Visa Paymaster contracts on the Goerli Testnet of Ethereum.
It studied whether a customer may pay transaction fees with other tokens, such as a dollar stablecoin or, in the future, perhaps a Central Bank Digital Currency (CBDC), and it showed paying with ERC-20 tokens using ERC-4337 Paymaster through the first Visa Paymaster contract.
In accordance with the second use case, a new Visa Paymaster contract was established that fully supports transaction fees.
Visa describes its current account abstraction experiment in a blog post, stating that it hopes to find innovative ways to deal with transaction costs in light of Ethereum's current AA paradigm. Users have the option of forgoing payment of Ethereum transaction fees in favour of using stablecoins or other ERC-20 tokens.
It thinks that the results of its trial might contribute to a wider acceptance of cryptocurrencies.