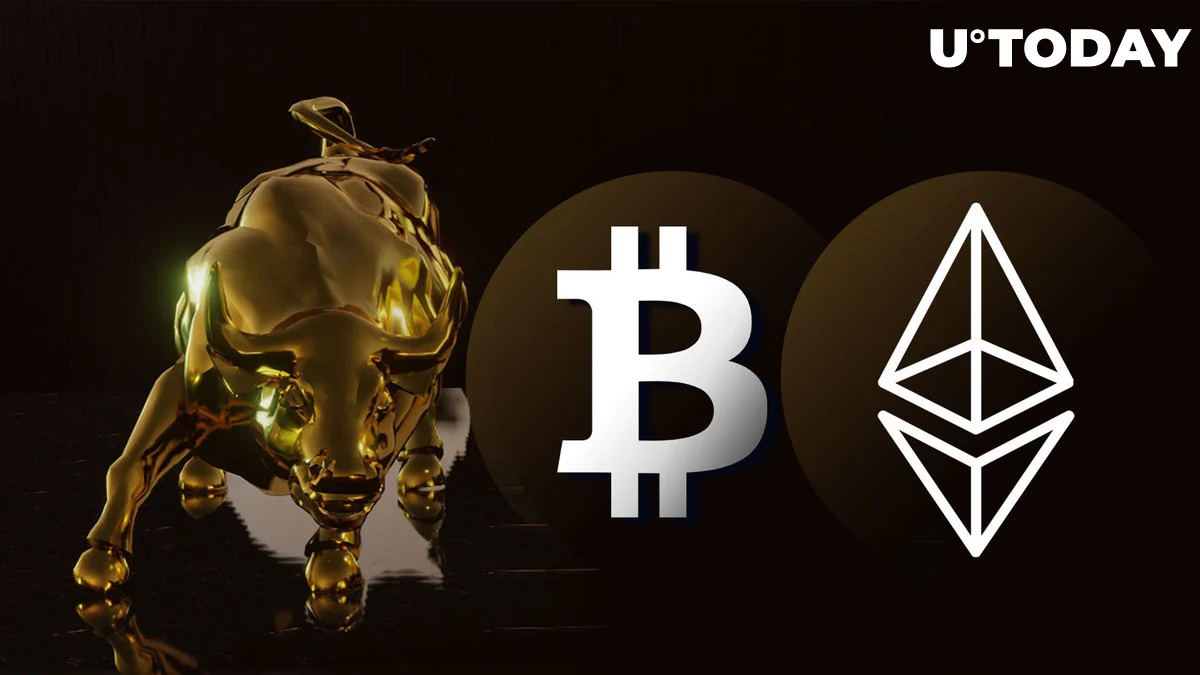 The two most valuable cryptocurrencies by market value, Bitcoin and Ethereum, are being aggressively removed from cryptocurrency exchanges, according a recent analysis from on-chain data provider Santiment.
In the meanwhile, Whale Alert has discovered multiple significant BTC withdrawals to cold wallets from the Coinbase platform.
"Self-custody increase hints at future bull runs"
Investors are transferring their Bitcoin and Ethereum hoards from cryptocurrency exchanges to cold storage wallets, according to a tweet from the Santiment analytics team. These two leading cryptocurrencies have seen a decline in supply and a shift towards self-custody on trading platforms.
Even if this is not a perfect indication, Santiment noted that it still suggests upcoming bull runs, but these currencies require enough time to really experience them.
Currently, the price of one bitcoin is $26,905. According to CoinMarketCap, the price of one Ethereum currency is $1,814 at the moment.
However, there has lately been controversy around self-custody due to an upgrade that the leading manufacturer of cold wallets, Ledger, released that prompted many of its users to decide to stop using its wallets.
The seed word may now be divided into three encrypted portions and distributed to three separate devices thanks to Ledger. The public is worried that, as a result of Ledger's latest update, these wallets and the assets they contain might now be a simple target for hackers.
Whales shift BTC from crypto exchanges
Popular cryptocurrency tracker Whale Alert has observed a number of sizable Bitcoin transactions coming from the significant American cryptocurrency exchange Coinbase as well as from anonymous wallets.
The biggest one had an enormous 10,000 BTC, valued $268,554,134. The last seven transactions sent a total of 5,813 BTC in chunks of 823–830 BTC apiece from Coinbase to cold wallets.