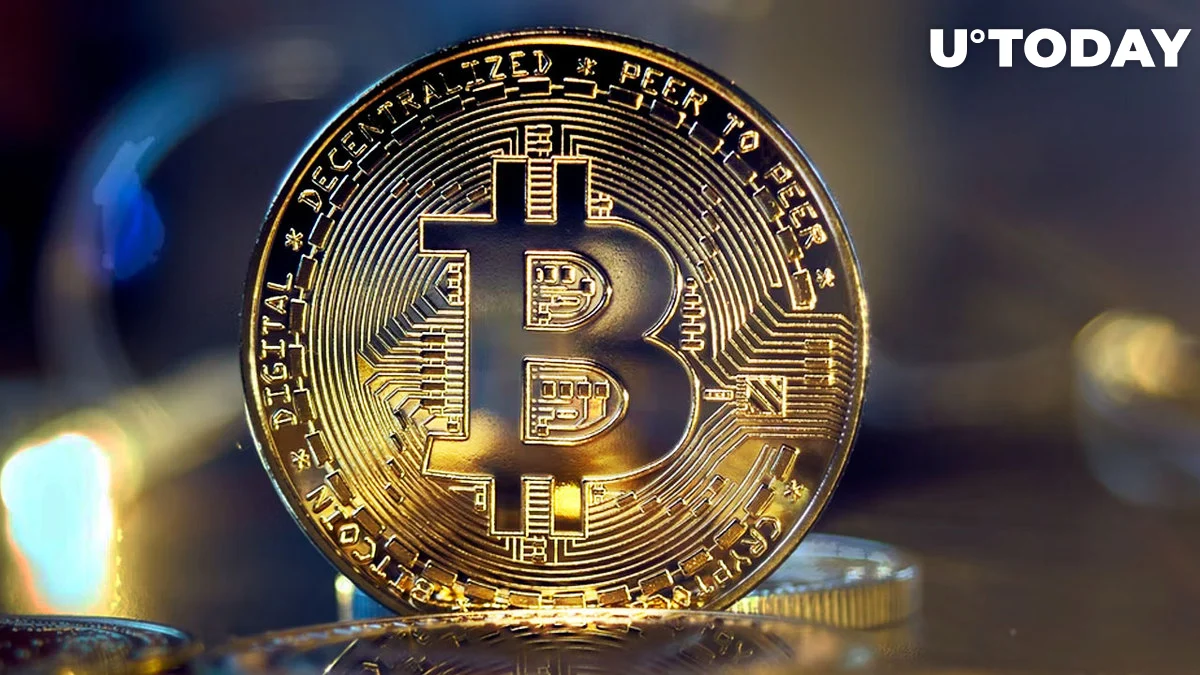 Michael J. Kramer, a well-known market analyst, recently tweeted his concerns on a potential breakdown in Bitcoin's price.
In addition to highlighting Bitcoin as a crucial leading indicator for risk assets generally, Kramer also foresaw a probable decline below the $20,000 level, which he believes will have detrimental effects on the stock market.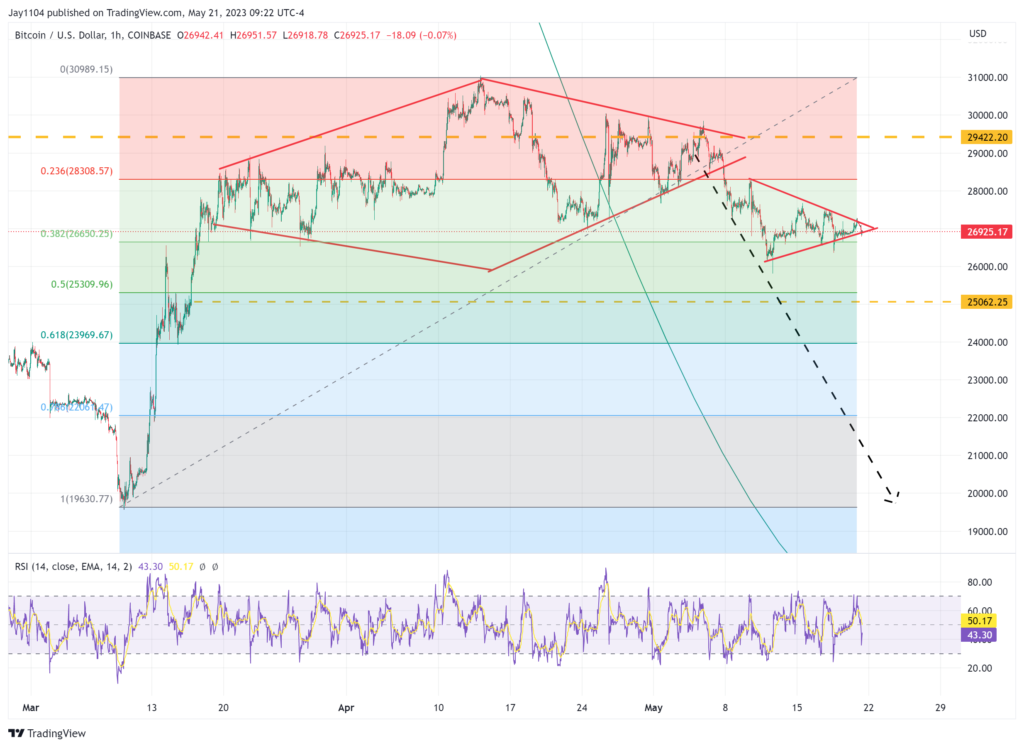 According to statistics from CoinGecko, the leading cryptocurrency is presently trading at $26, 895. This represents a sharp 61.04% decline from the all-time high of $69,044.77 achieved in November 2021, more than a year ago.
Bitcoin was struggling to get beyond $27,000 a few days ago. These events make Kramer's prediction of a significant breakdown increasingly realistic.
The tremors in the Bitcoin market have coincided with dovish remarks from Jerome Powell, the chairman of the US Federal Reserve. Powell made a suggestion that the central bank would scale down its recent rate increases in response to problems in the banking industry.
Risk assets like the crypto king have traditionally benefited from a context of slack monetary policy and low interest rates. The present pattern, however, appears to deviate from this standard.
The relationship between Bitcoin's health and the performance of risk assets emphasises how closely traditional markets and cryptocurrencies are linked. The graphic that Kramer gave portends uncertainty for the future of both Bitcoin and the risk assets that its performance may possibly affect.