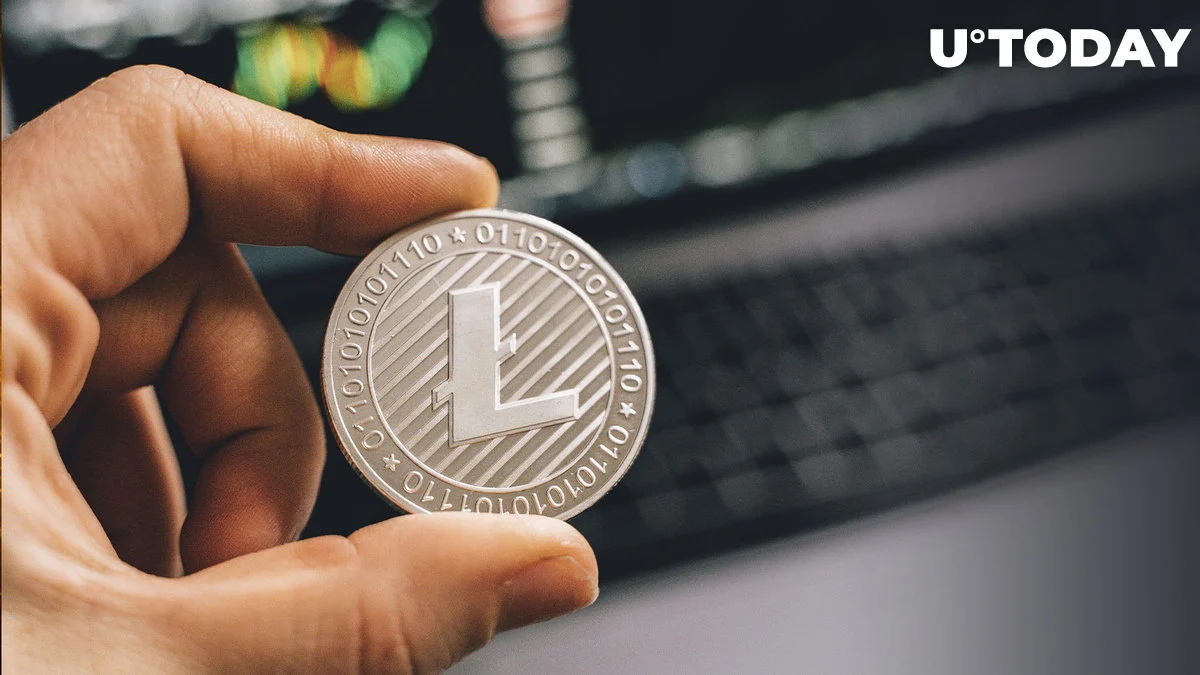 The adoption of the LTC-20 standard and the expectation of an impending halving event have led to one of Litecoin's biggest growth spurts in its almost 12-year history. Litecoin is a heritage cryptocurrency noted for its steadiness.
Litecoin has recently experienced a spike in activity. On-chain data shows that the number of transactions on the network has rapidly increased by 400%. This increase shows that the Litecoin blockchain is being used by an increasing number of users and apps, which has contributed to its recent success.
An important factor in this success story has been the adoption of the LTC-20 standard. Similar to the ERC-20 standard on Ethereum, this standard has allowed for the development and issuance of tokenized assets on the Litecoin network. The introduction of LTC-20 tokens has created new opportunities for non-fungible tokens (NFTs), decentralised finance (DeFi) apps, and other digital assets, significantly increasing network usage.
The forthcoming halving event will be place concurrently with these changes. A halving is an occurrence that reduces the rewards for mining fresh blocks as part of the deflationary process built into the Litecoin protocol.
The distribution of Litecoin's holdings is what has caught our attention as it has grown. 50% of the supply is held by small-to-average retail investors, indicating a good wealth distribution and promoting a more stable and fair ecosystem. Four million LTC are also still held at previous addresses, demonstrating the community's steadfast allegiance to and conviction in the merits of Litecoin.
Currently, 60% of Litecoin owners are making money, demonstrating the financial benefits that the cryptocurrency's community has reaped from the recent price increase. In parallel, Litecoin's hashrate has climbed by 25%, indicating improved network security and miner trust.