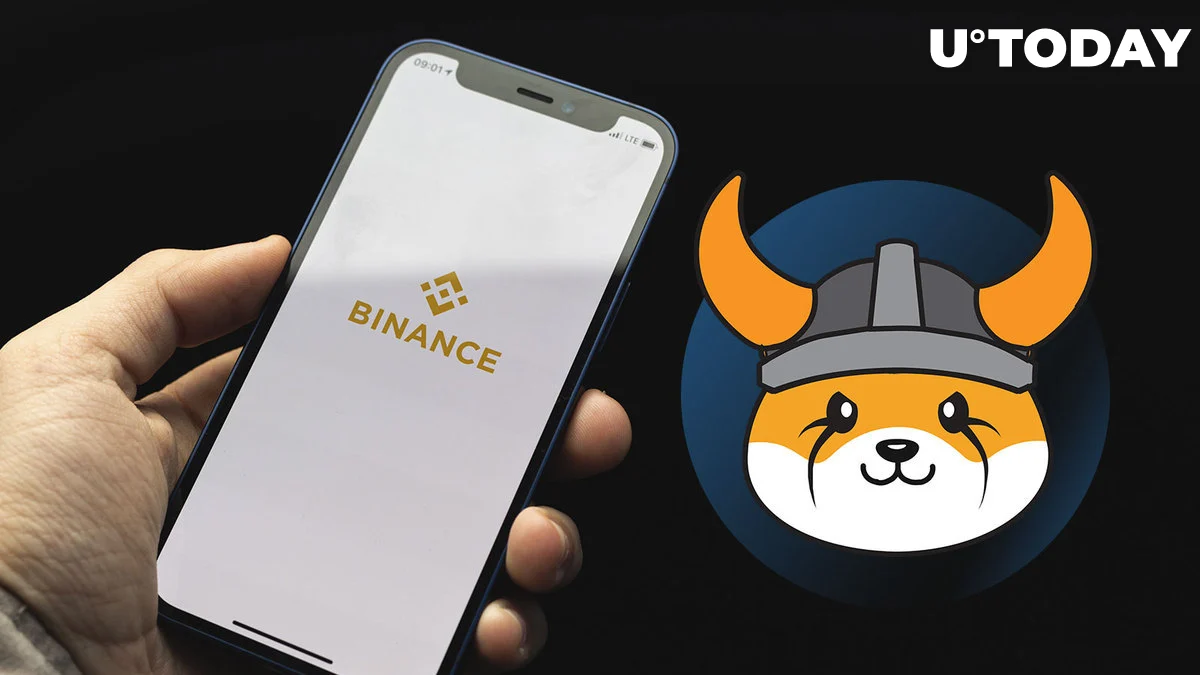 A meme coin named Floki Inu (FLOKI), which was created in honour of Tesla CEO Elon Musk's pet dog, is scheduled to be listed on Binance TR, a division of Binance, the largest cryptocurrency exchange in the world by trading volume. This was recently announced by Binance TR, which said that the listing will make it easier to trade FLOKI in Turkish Lira (TRY) pairings.
This trend is crucial since Turkey is a centre of strong Floki Inu popularity. The new listing is anticipated to make Floki Inu more accessible to the Turkish crypto community, perhaps increasing its rate of acceptance there.
On May 24, 2023, trading of Floki Inu in TRY pairings is scheduled to start at 8:00 a.m. UTC. This change occurs at a time when the price performance of Floki Inu has been on the decline, shedding roughly 45% of its value during the previous two and a half weeks.
The lack of considerable take-up for Floki Inu may be due to the crypto community's waning enthusiasm for meme currencies. These tokens have been finding it difficult to maintain their once-exuberant velocity as the craze has faded.
The new listing might, however, operate as a trigger for a potential reversal in the price movement of Floki Inu. A rise in trade volume and perhaps even a price increase for Floki Inu could result from expanding its availability in a market where it is very well-liked.
It's important to remember that despite the listing, Binance TR warned its customers of the risk. The exchange emphasised how risky the cryptocurrency sector is and cautioned consumers to only invest money they can afford to lose. This warning highlights the risky nature of meme currencies, which frequently see significant price changes.