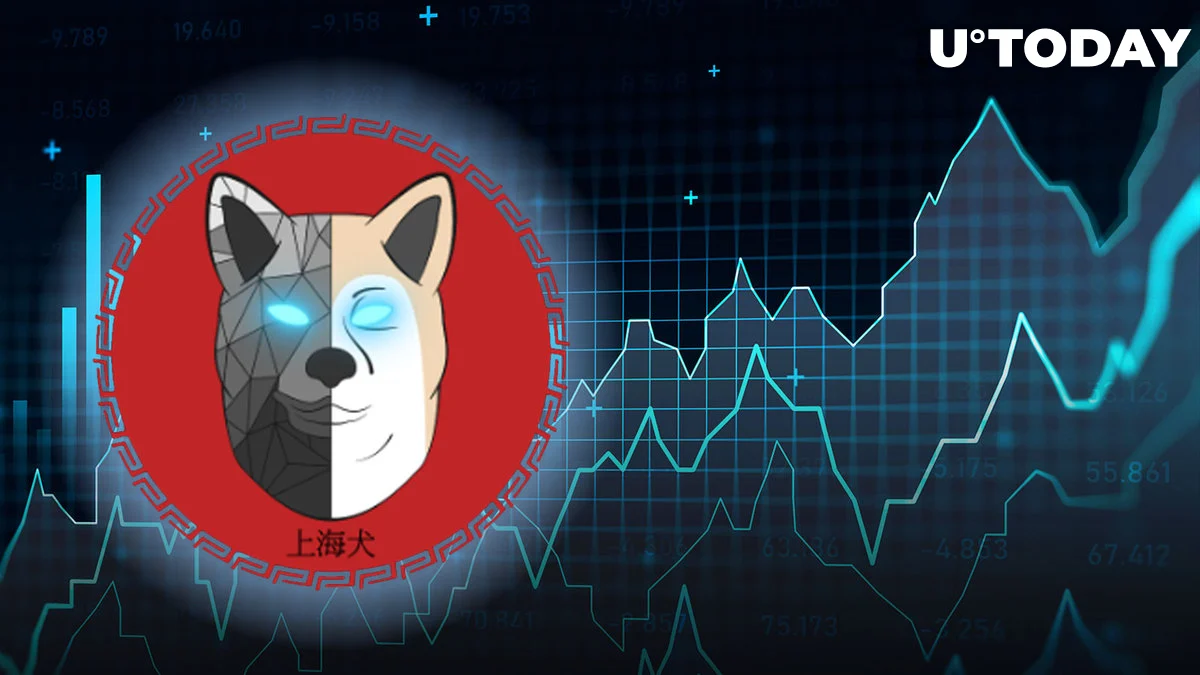 As new tokens continue to enter the community every day, the meme coin phenomenon is far from done. Shanghai Inu (SHANG), a meme coin that has recently been added to the mix, has seen a price increase of up to 250% and is currently trading at about $0.0000000009344.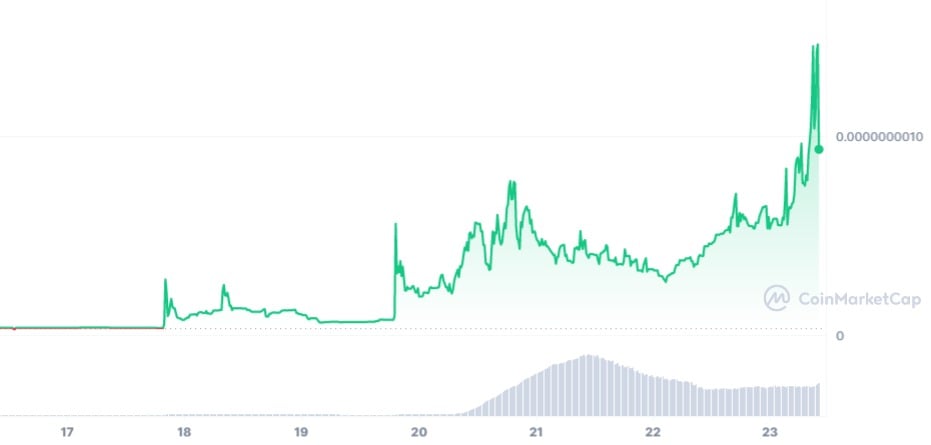 The sharp increase in price demonstrates that SHANG is presently the best-performing meme currency on most monitoring charts, outpacing the rise of more seasoned competitors like Dogecoin (DOGE), Shiba Inu (SHIB), and the relatively new PEPE.
Shanghai Inu's tremendous price gain has a different goal in mind; instead of bragging about it, stability in the midst of intense volatility is still the top priority.
Shanghai Inu, one of the digital currencies vying to unseat DOGE and SHIB, is experimenting with a whole new marketing idea to emphasise its singularity. It is envisioned as a futuristic canine-cyborg hybrid that aspires to involve the larger Web 3.0 community in a groundbreaking meme token project that will wow with its amazing features, like Liquid ETH staking, AI implementation, P2E Gaming, and many others.
Skeptical angle
These assurances outlining the project's primary objectives are nothing new for emerging meme currency ventures. The likelihood that the present visible growth is fraudulently exaggerated is substantial given the daily average of five meme coin launches, which raises questions about the project's validity.
Since most successful meme currencies properly followed their predetermined growth plan, they all were able to overcome the initial amount of scepticism that they all faced. Shanghai Inu has been working to be recognised by the majority of monitoring websites, such as Etherscan and CoinMarketCap.
As more traders start to add SHANG to their watchlists, it is advised to use caution when trading the token due to its volatility.