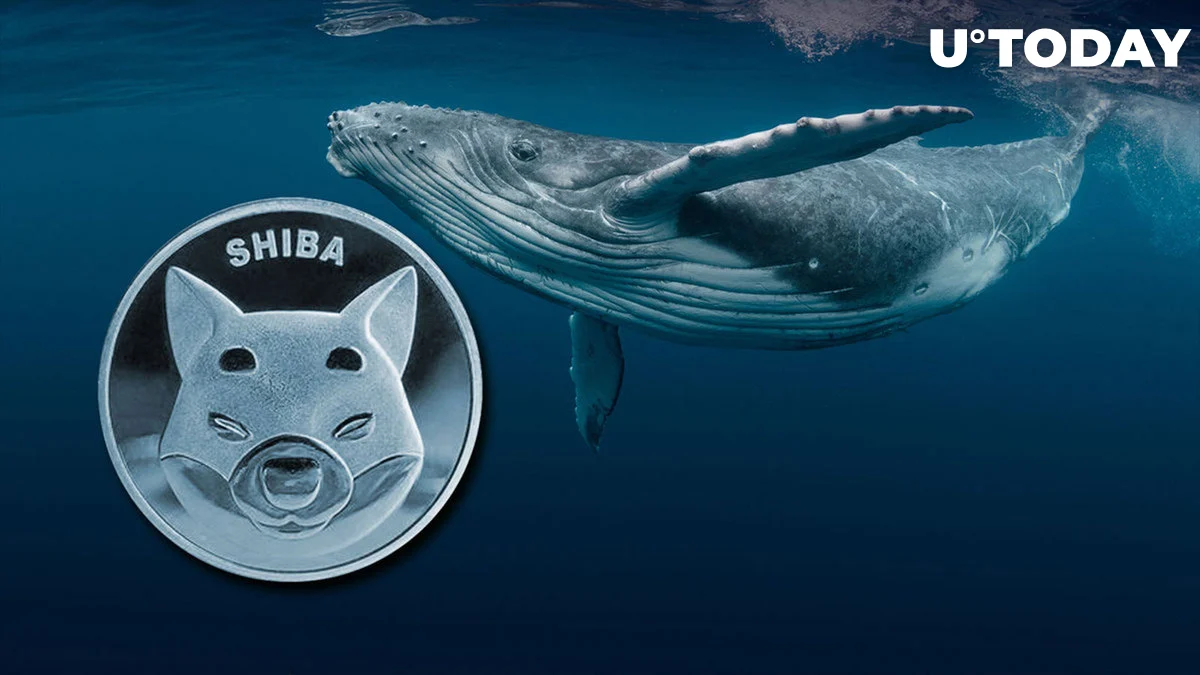 According to information provided by Etherscan, users of anonymous wallets have transferred close to 40 billion Shiba Inu coins between the biggest cryptocurrency trading platforms in the last hour.
Whales move 36.5 billion SHIB
Etherscan has detected a number of large transactions within the last 60 minutes. Six payments typically contained lump sums of 6 or 6.4 billion SHIB. Here, the tiniest one moved 1.5 billion Shiba Inus. Nine billion meme coins were transferred by the two biggest.
13 billion of these SHIB were purchased and taken off of the Crypto.com exchange. A total of 1.5 billion were both bought and withdrawn to a cold wallet on KuCoin.

Shiba Inu coins totaling 6.1 billion were delivered to a Binance wallet, while 6.5 billion were transferred to OKX, perhaps for sale.
According to the current SHIB/USD conversion rate, 36,500,000,000 SHIB is equal to $316,090.
Shibarium reaches new milestones
Shibarium, a Layer 2 network, and Puppynet, its testnet, have recently accomplished a number of new significant milestones, demonstrating the rapidly expanding value of Shibarium.
In particular, there have been more over 11.5 million transactions on Puppynet overall. Nearly 16 million linked crypto wallets are currently available.
Here's when Shibarium launch is expected
Lucie, a Shiba Inu ecosystem content marketing professional, announced the anticipated release date of Shibarium on Twitter.
According to one of the creators, Shibarium1, she anticipates the debut to happen in the third quarter of this year. Earlier, Shytoshi Kusama, the chief creator of Shiba Inu, suggested July, while Shibarium1 identified August as a possible period for it.
Lucie emphasised that several teams are aiming to build the mainnet with AI built in. She said that rather than pushing SHIB ecosystem coins, the company is "focusing on sustainable growth." She said that the "testing process and security audits are crucial before the launch" and that the launch is anticipated to occur in Q2 or Q3 of this year.
Lucie also stated that the release could take place later if anything goes wrong during testing. It's not a magic box; it's being created, she clarified.