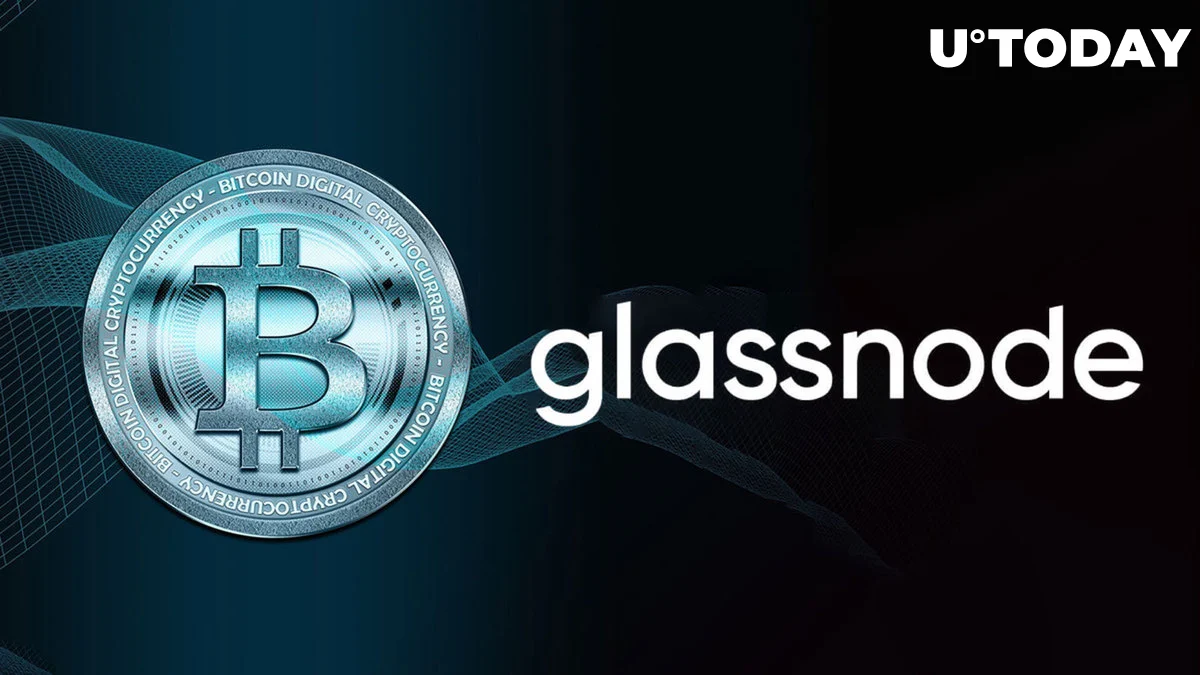 Crypto researcher Will Clemente has called attention to a significant compression on the BTC chart, implying that there will be a "big move soon."
High volatility for Bitcoin is anticipated, says on-chain analytics company Glassnode, as volumes and liquidity fall across the board. It observes that BTC is unlikely to remain static for very long since price ranges are condensed and on-chain transactions are at cycle lows.
According to what has been published, the seven-day price range that Bitcoin has stabilised inside is one of the narrowest in the previous three years, as Glassnode noted earlier in the week.
This is similar to the months of January 2023 and July 2020, both of which came before significant market changes. This may indicate that there may soon be substantial volatility, according to the on-chain analytics company.
Bitcoin was worth $26,295 at the time of writing, down 3.91% in the previous day.
Here are areas of interest, per Glassnode
According to Glassnode's most recent analysis of standard technical pricing models, the Bitcoin spot price is still slightly above the 200 WMA and 111 DMA, which serve as current equivalents and act as an area of support.
The $26,200 level is where the 111 DMA and the 200 MA fall in this situation.
In the case of a dramatic fall below the aforementioned levels, the confluence between the 200 DMA ($22,600) and the 365 DMA ($22,300) can then be viewed as a potential region of interest for price movement, according to analysts at Glassnode.
This results in a clearly defined range between $22,300 and $26,200.
Additionally, given the current adjusted MVRV ratio coincides with historically oversold levels in the cycle lows of 2018, 2019, and March 2020, Glassnode said that Bitcoin is approaching these levels.
Crypto expert Ali notices a significant wall between $23,200 and $24,000 in the intermediate time period.
"Notice that Bitcoin seems to be losing support from all key sources. The likelihood of a correction to the following significant demand wall between $23,200 and $24,000, where 850,000 addresses have previously bought 340,000 BTC, is increased as a result, Ali tweeted.