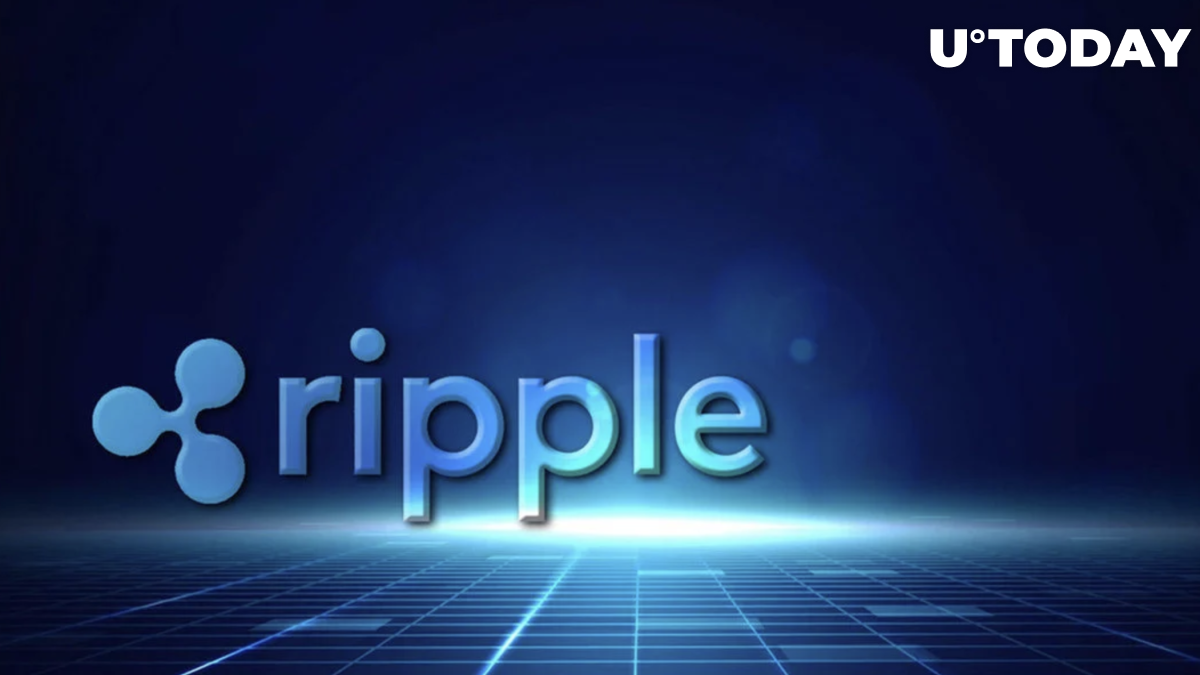 The 2023 New Value Report from Ripple presents insights into upcoming trends and shows the industry's ongoing optimism despite a difficult year. It portrays a positive vision of the future of cryptocurrencies and digital assets.
The annual report, which is a compilation of surveys and analyses from influential figures in the world of finance, identifies tokenization, central bank digital currencies (CBDCs), decentralised finance (DeFi), and payments as the major forces driving the cryptocurrency industry towards increased practical utility and commercial value.
The view for cryptocurrencies is still mostly optimistic, with more than 90% of top financial decision-makers worldwide predicting substantial effects on industry, economy, and society over the next three years. Up to 79% of respondents are confident in implementing cryptocurrency solutions in their business.
Given its potential to promote innovation and open up new business possibilities, asset tokenization is attracting attention across a variety of industries, including banking, manufacturing, and media, according to 72% of respondents.
According to the report, 44% of global financial professionals consider payments to be an important use case for cryptocurrencies, making them an ideal entry point for their adoption. More than half of global payments leaders regard quicker payments as the top benefit of integrating crypto into their operations because to the benefits of speed, cost savings, and cross-border payment capabilities.
Finance professionals are constantly monitoring DeFi, despite the fact that it is still in its early stages. Many of these leaders are already looking into or incorporating DeFi solutions into their organisations. In order to promote innovation in risk, liquidity, and identity management, almost 76% of the survey respondents said that they were interested in institutional DeFi.
The survey also identified issues that need to be addressed, including as privacy, regulatory clarity, risk management, and price volatility, despite the strong interest and encouraging adoption trends.