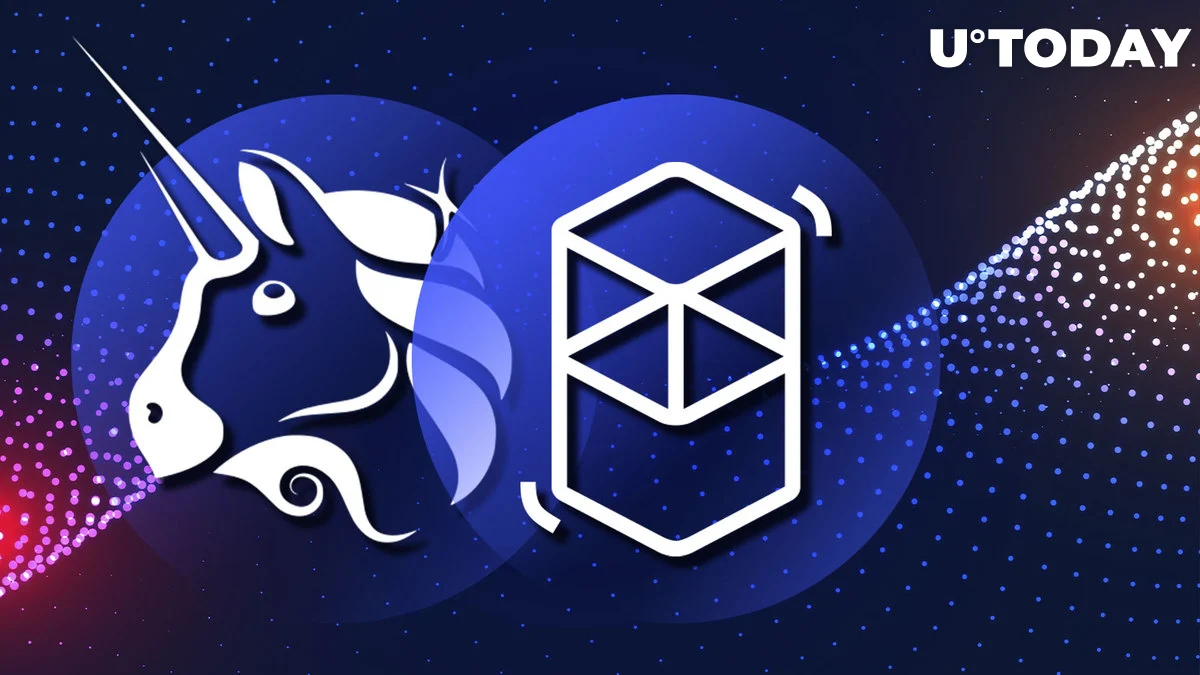 The well-known decentralised trading platform Uniswap will be implemented on the Fantom blockchain, according to a proposal made by the distributed ledger technology research group at Columbia University called "Blockchain at Columbia." The idea, which was developed in partnership with the Fantom and Axelar teams, intends to take advantage of Uniswap's Business Source Licence (BSL)'s recent expiration and broaden its market reach throughout other ecosystems.
The license's expiry, which went into effect on April 1, gave programmers the right to fork the Uniswap v3 protocol. This licence, which was first put into effect in 2021, restricts the usage of the code for commercial purposes for a two-year term while protecting the creators' rights to make money from their work. The protocol has since been converted to a General Public Licence.
The idea's proponents list numerous important justifications for adding Fantom blockchain support for Uniswap functionality. They highlight the advantages of Fantom's framework and consensus system, which enable quick confirmations of transactions with finality in only one to two seconds and better throughput than Ethereum.
Fantom further provides low transaction fees, compatibility with the Ethereum Virtual Machine (EVM), interoperability with Ethereum, a setting that encourages innovation and experimentation, as well as risk reduction.
The plan also includes upbeat projections, which claim that if the deployment were to take place, over 30% of the amount of decentralised trade currently taking place on Fantom would be directed through Uniswap. According to information now available, Uniswap has a chance to earn $30–$40 million in volume per week.