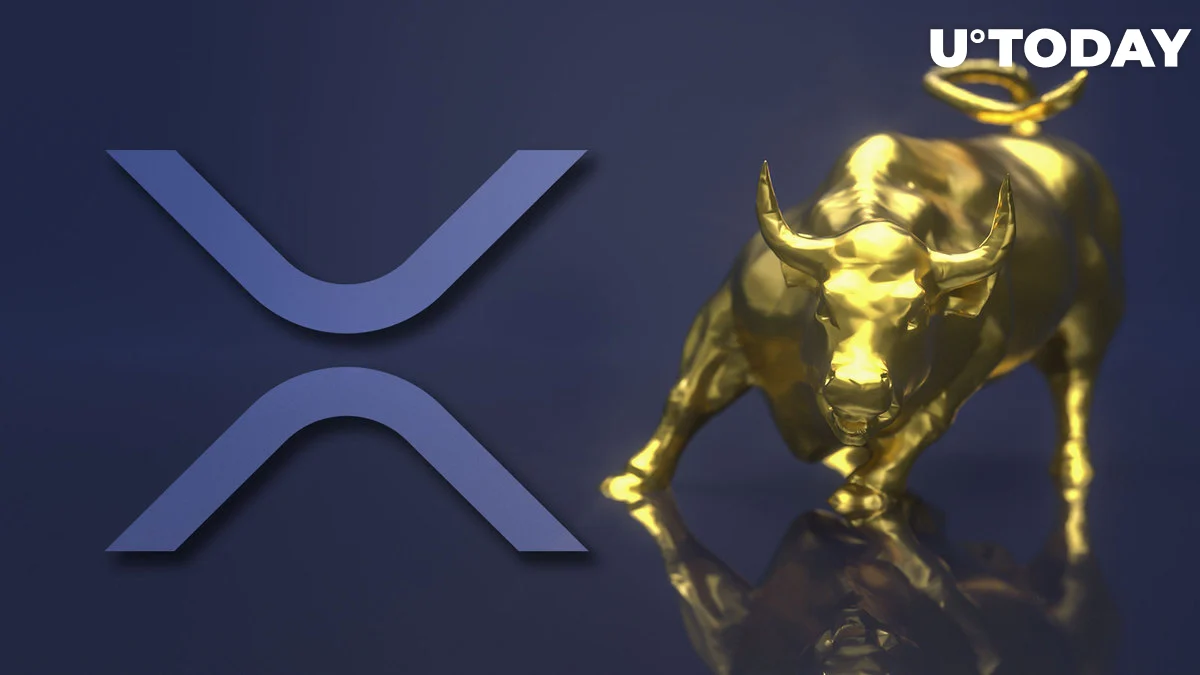 The whole ecosystem of digital currencies is seeing a price decline today, with the total market capitalization of all cryptocurrencies losing as much as 1.70% of its value and standing at $1.10 trillion at the time of writing. XRP has also entered the slump, with a price of $0.449 and a 24-hour loss of 1.32%.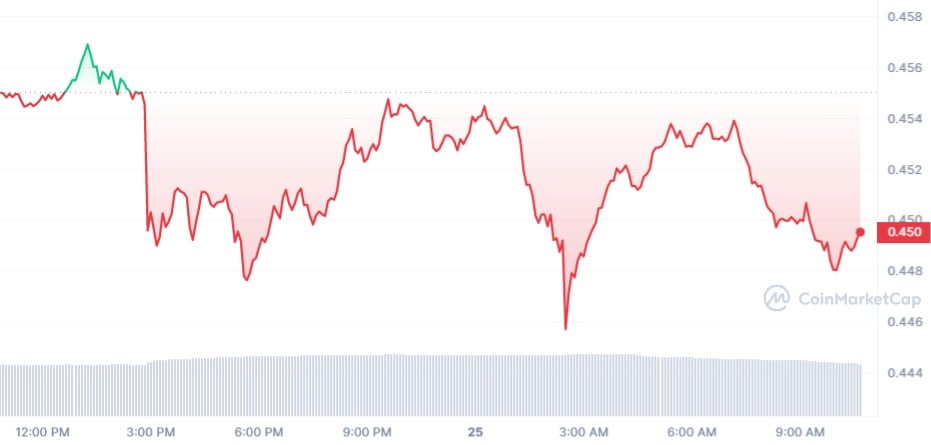 Although the token has only lost a fraction of a percentage point over the past seven days, its prognosis is usually negative, in line with the sector. Individually, though, XRP has continued to be reasonably relevant in all of the services and products it is known to enable.
The XRP Ledger, which uses the cryptocurrency as its native token, has closed its 80 millionth ledger, according to a previous update from U.Today. This historic achievement was only made possible by the flexibility and expansion potential of the XRP coin.
XRP has continued to rise as a high flyer, and its performance so far this year has been far from the problems it is presently facing. The main manifestation of this negative is the legal dispute between Ripple Labs Inc. and the Securities and Exchange Commission of the United States (SEC).
XRP's plausible bullish trigger
The digital currency will need to attract investors despite its many difficulties if it is to sign a positive reversal in the near future.
Such attractions will be activated in certain features displayed by XRP Ledger and other essential products that use the XRP coin as a fuel for their operations. It will also be necessary to make a significant decoupling manoeuvre in order to lessen the link between XRP and Bitcoin.
The asset will be able to steer its own growth track through several depressions because to this decoupling, which will act as the final catalyst.