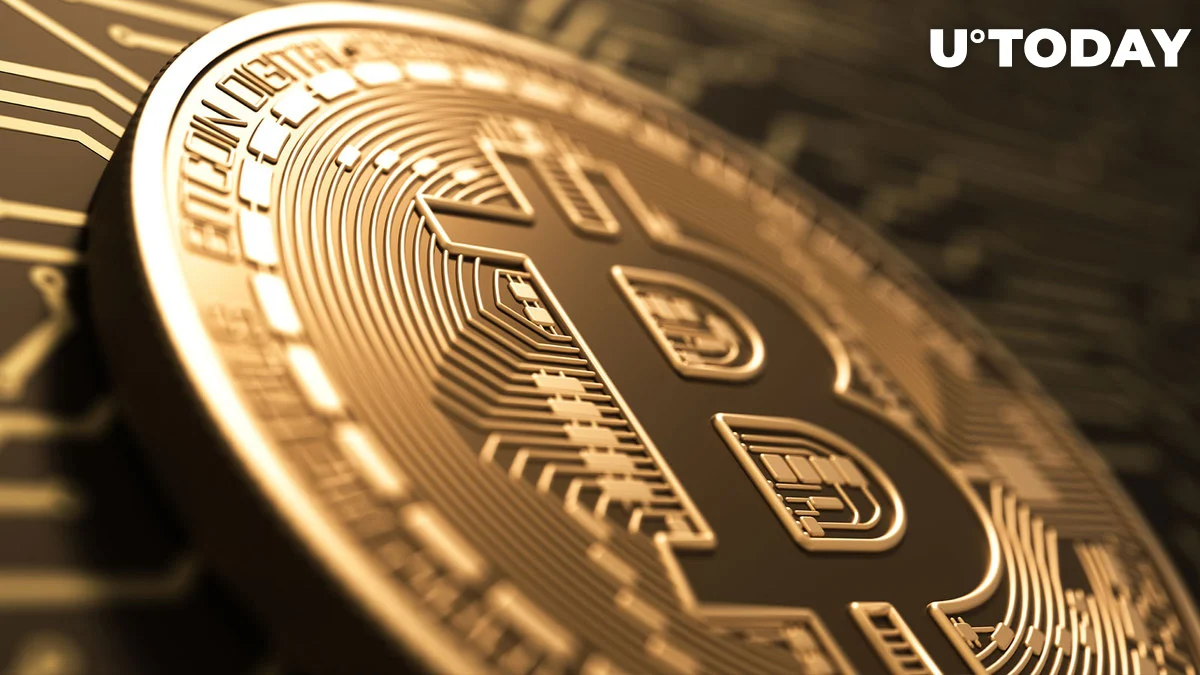 According to a new Glassnode investigation, Bitcoin's macroeconomic situation may be about to change. This was inferred by Glassnode based on an analysis of the wealth owned by the youngest short-term (one day to three months) and single-cycle long-term holders (six months to two years).
The on-chain analytics company observes a continuous wealth shift from young, long-term investors to short-term holders, which it claims historically has signalled a macro turning point in previous cycles.
Glassnode continues by stating that a substantial shift in the nature and structure of the market may be indicated by the continued flow of money.
The movement of currency into exchanges is another pattern it observes. The profit/loss ratio (bias) of Bitcoin deposits to exchanges is estimated to have a current negative bias of 0.7, indicating that coins are entering exchanges at a loss.
Long-term holders (LTHs) are recording a positive bias of 1.73 and are benefiting from lucrative inflows, according to Glassnode, which breaks down the exchange inflow bias by short- and long-term holders.
The opposite is true for short-term holdings (STHs), who have a negative bias of 0.69, which is close to the market's overall bias of 0.7, indicating that STHs now account for the majority of exchange inflows.
Bitcoin price action
Recently, Bitcoin was slightly higher above the previous day's trading price at $26,367. Prior to dropping under the $26,500 level earlier on Wednesday, the biggest cryptocurrency by market capitalization has been trading in a narrow range. Investors are thinking about the current macroeconomic risks that have affected digital assets at this time.
The Federal Reserve's early May meeting minutes, which were released on Wednesday, seem to have increased expectations for another interest rate rise.
Investors are keeping a close eye on potential price fluctuations, although it is still unclear where the Bitcoin price will go from its current range.
According to reports, renowned trader Peter Brandt points to a "pennant" or "flag" pattern on the Bitcoin chart, claiming that it has short-term negative implications until it is offset by a closing above middle highs.