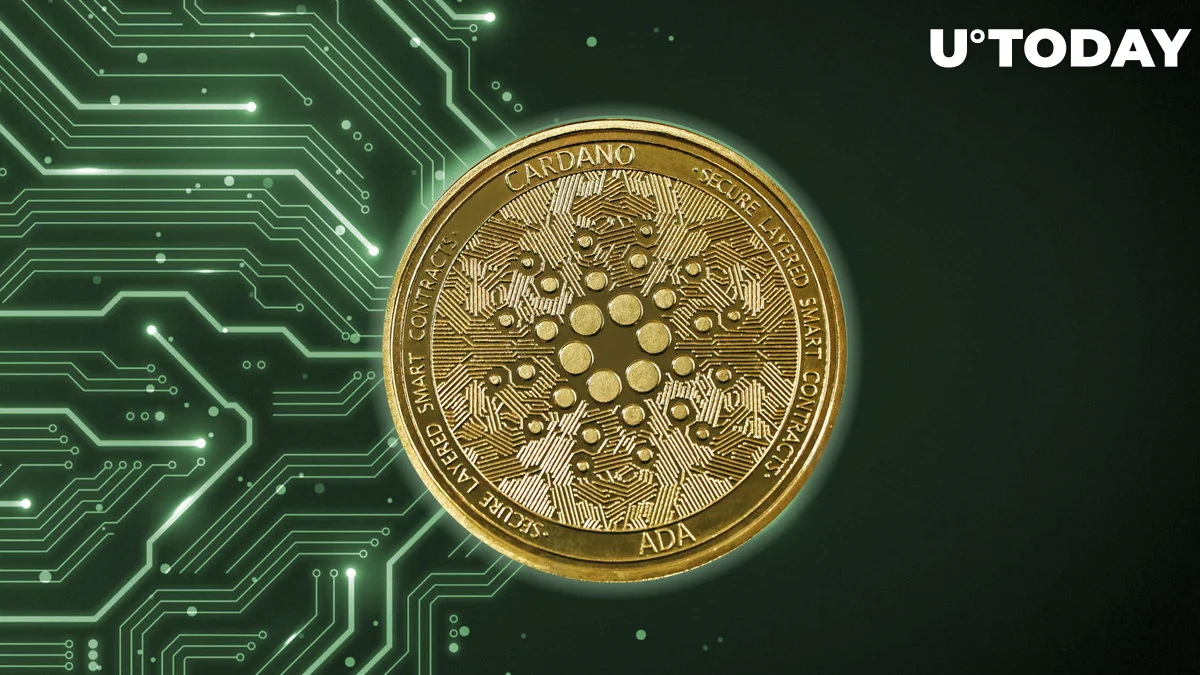 The third-largest L1 blockchain, Cardano (ADA), might be regarded as one of the greenest ones. Input Output Global (IOG) developers made the decision to respond to a number of articles on the "green" features of Cardano's (ADA) architecture.
Two pillars of Cardano's (ADA) eco-friendliness
Due to its two distinct advantages over L1 rivals, including its staking mechanism and much lower energy usage, Cardano (ADA) merits "green blockchain" classification. Input Output Global (IOG), today, May 25, 2023, in a tweet, made such a claim.
Compared to proof-of-work (PoW) and its equivalents, proof-of-stake (PoS), the kind of blockchain consensus utilised by Cardano (ADA) and post-Merge Ethereum (ETH), is far more effective.
Block producers in a PoS network do not have to expend a lot of time or computing resources searching for cryptographic hashes. That is what drastically cuts carbon emissions and lessens the environmental impact of the blockchain.
As a result, low-cost devices like Raspberry Pi microcomputers may run Cardano (ADA) node software clients. Proof-of-work (PoW) blockchains, in contrast, need expensive technology and use a lot of energy, according to Cardano (ADA) specialists.
Several Cardano (ADA) ecosystem DeFis prioritised "green development" practises in their technological advancement, as previously reported by U.Today.
Cardano (ADA) DeFi ecosystem accomplished major milestone
Further outstanding milestones were achieved by the Cardano (ADA) ecosystem of decentralised apps. Its net volume of money locked surpassed 440 million ADA for the first time ever.
Five protocols were able to achieve $10 million in equivalent locked on the Cardano (ADA) blockchain before the end of May 2023. The top five are the Minswap and Wingriders DEXes, the Indigo and Djed Stablecoin collateralization modules, and the Liqwid lending/borrowing tool.
According to DeFiLlama data dashboards, TVL in USD reached its regional peak on May 24, 2023, at around $163 million.