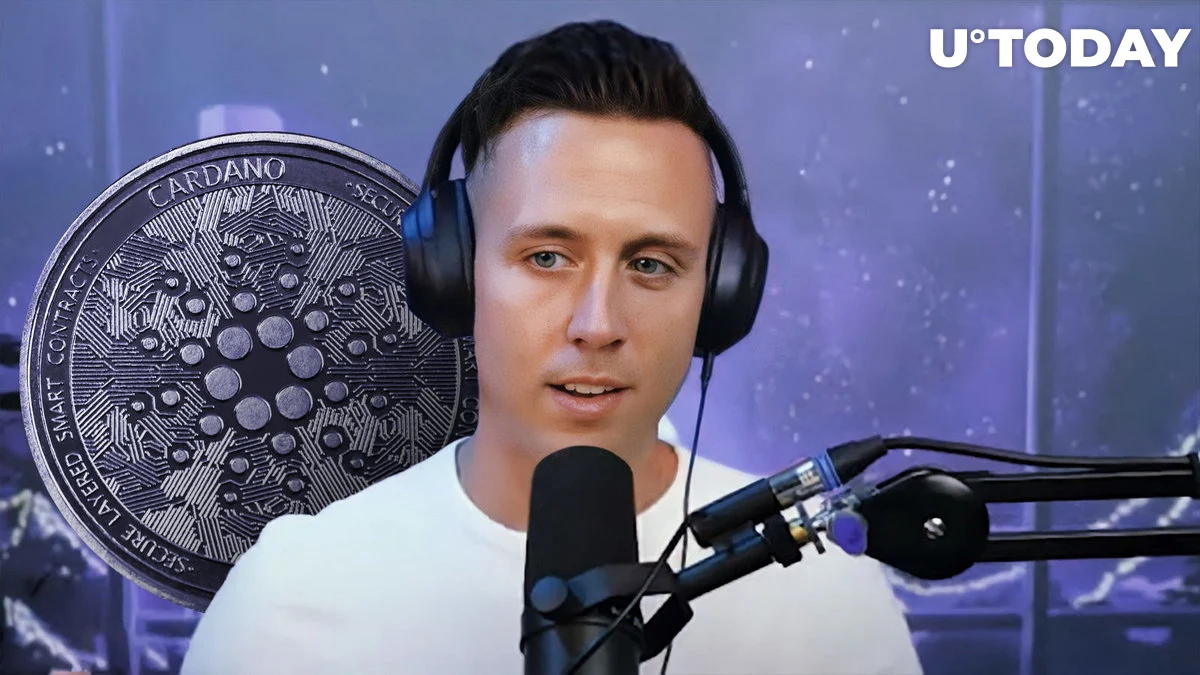 Dan Gambardello, the founder and CEO of Crypto Capital Venture, just released a new video devoted to Cardano.
The currency is currently at a crossroads, so to speak, and will either rocket higher or conduct negative movement, striking a bottom and the oversold level, according to his analysis of the recent sideways price movement of ADA. According to Gambardello, this would imply that there may be a rebound later on.
ADA trading open in Hong Kong for individuals
Today's news included an announcement from the largest cryptocurrency trading platform OKX that it now allows retail clients in Hong Kong to trade a variety of 16 top cryptocurrencies.
ADA, BTC, ETH, MATIC, LINK, SOL, AVAX, LTC, and more cryptocurrencies are included in this remarkable list. The Hong Kong Dollar (HKD) is the local fiat currency, and users may now buy, sell, and exchange these cryptocurrencies directly. Peer-to-peer transactions are an option, as well as using third-party services, ApplePay, Visa, or Mastercard.
This action by OKX complies with the updated standards set by Hong Kong regulatory organisations. They mandate that the digital currency made available to retail traders must be a component of one of the two major indices developed by traditional financial institutions. There must have been at least a year's worth of use for these indices. By adhering to these regulatory requirements, OKX may broaden and establish its services in Hong Kong, safeguarding its consumers and enabling them to trade cryptocurrencies.