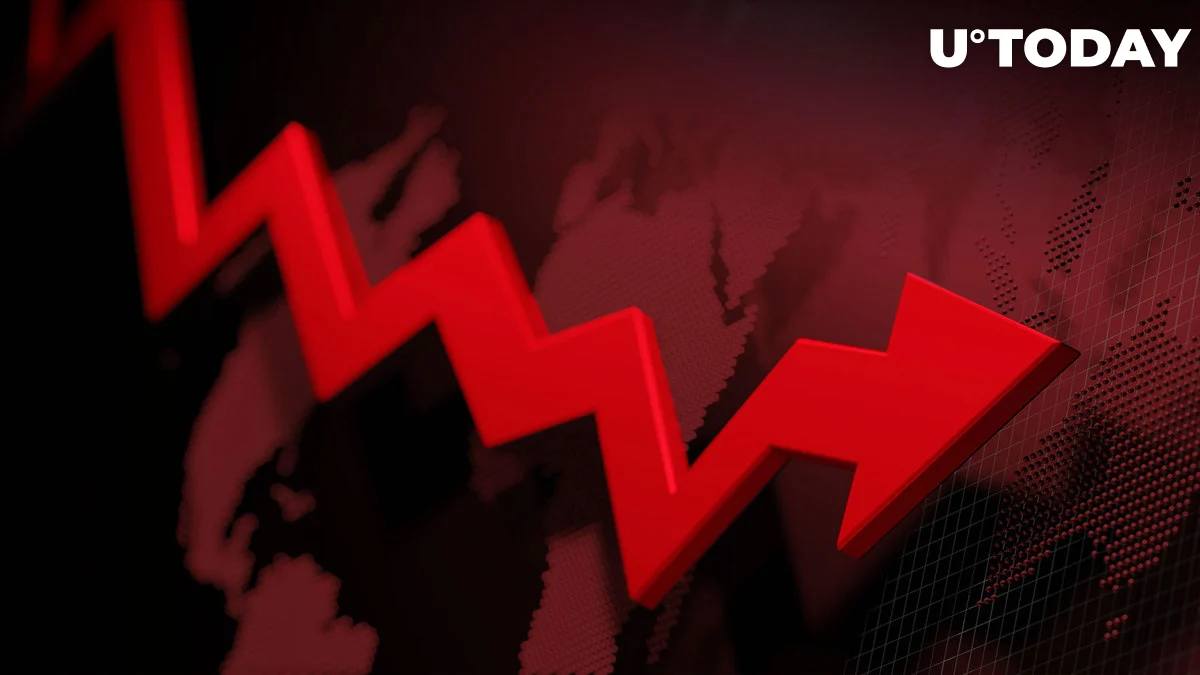 With a 1.47% valuation decline over the last 24 hours to $1.10 trillion, the digital currency ecosystem is having one of its worst days of the week. A total of $119.92 million has been lost as a result of the significant exchange liquidations sparked by the price decline, according to statistics from CoinGlass.
Bitcoin (BTC) has continued to see the highest liquidations throughout the time period under study. The most popular digital currency has lost a total of $46.17 million, which has been divided between long and short traders, who each contributed $35.95 million.
After Bitcoin, more than $23 million in Ethereum (ETH) liquidations were made. Popular meme coin PEPE, which has lost $2.84 million in total, is one of the cryptocurrencies that have seen substantial liquidations. Litecoin (LTC), ARPA Network (ARPA), and Fantom (FTM), in that order, lagged behind PEPE.
Liquidation occurs frequently in the ecosystem of digital currencies, and many traders hope for such wide-ranging price reductions since they provide an ideal entry opportunity. These liquidations are certain to increase in frequency as one of the most volatile ecosystems in the financial world, especially given that the majority of altcoins have a tiny capitalization and are rapidly influenced by price changes.
Next strides to watch
We may anticipate a number of decisive solo moves from several cryptocurrencies on the market given that the present market slump is still very much in the near future. Should the price deflation last much longer than expected, numerous altcoins with a strong focus on developing their usefulness and infrastructure may become more popular with the community, just as was predicted for XRP.
Bitcoin, which has maintained a strong link with leading U.S. stock market indices like the Nasdaq Composite and the S&P 500, is another topic of intense interest. The forecast for Bitcoin as well as the whole market may change in the mid- to long-term as a result of macroeconomic developments.