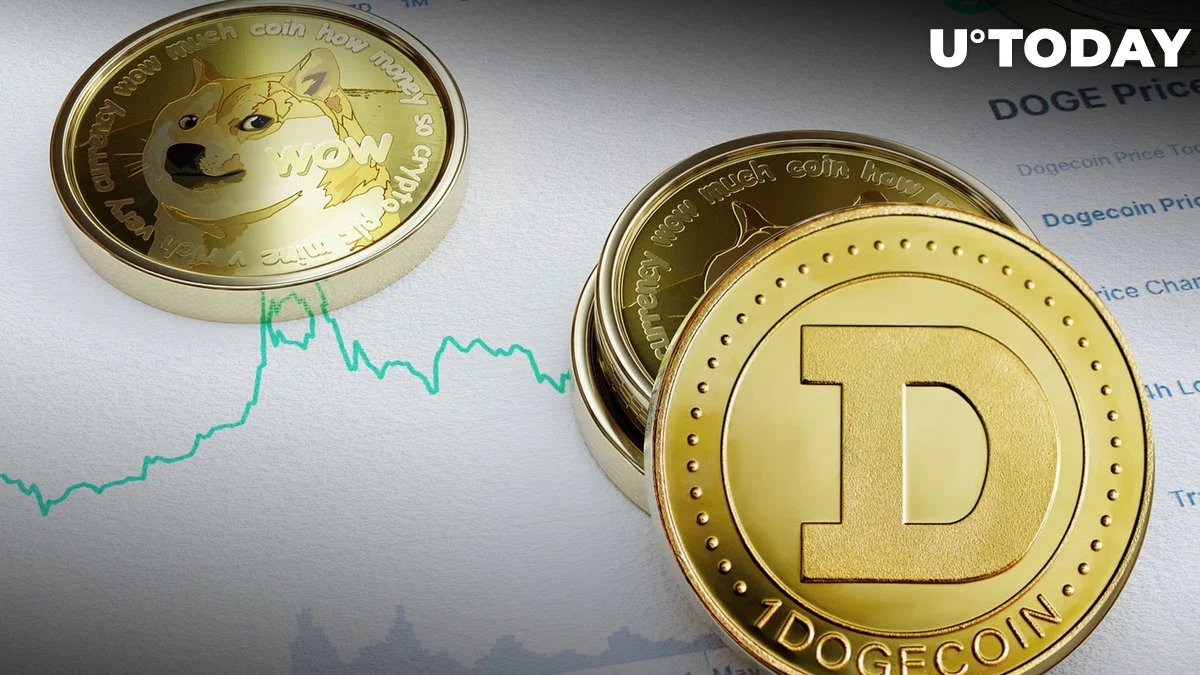 The chart of Dogecoin (DOGE), the eighth-largest cryptocurrency by market capitalization, shows a falling wedge formation, which points to a reversal of the upward trend.
When an asset's price has been steadily dropping over time, a wedge pattern may appear just before the trend's last downward plunge.
The trend lines drawn above the highs and below the lows on the price chart pattern may converge when the price slide loses strength and buyers enter the market to slow the rate of drop.
Before the lines join, the price can traverse the top trend line. When the price breaches the upper trend line, it is expected that the asset will move upward and reverse.
As buyers start to enter the market to halt a falling price from continuing, a falling wedge formation is seen as a positive sign.
What's next for Dogecoin price?
Since peaking at $0.1048 on April 3, Dogecoin has been steadily declining. On April 18, attempts to resume an upward trend hit a brick block at $0.095.
Dogecoin's price has increased by 1.14% in the previous day to $0.071 at the time of writing. Data from IntoTheBlock indicates that Dogecoin confronts a difficult hurdle only a little bit above its present value.
This is due to the fact that 47.48 billion Dogecoin were purchased between $0.073 and $0.086 by 586,250 addresses. According to the Global In/Out of money data from IntoTheBlock, this location is where the most Dogecoin was purchased.
According to technical charts, the daily MA 50 at $0.078 and the MA 200 at $0.081—below which DOGE has traded since April 22—are important price hurdles for Dogecoin.