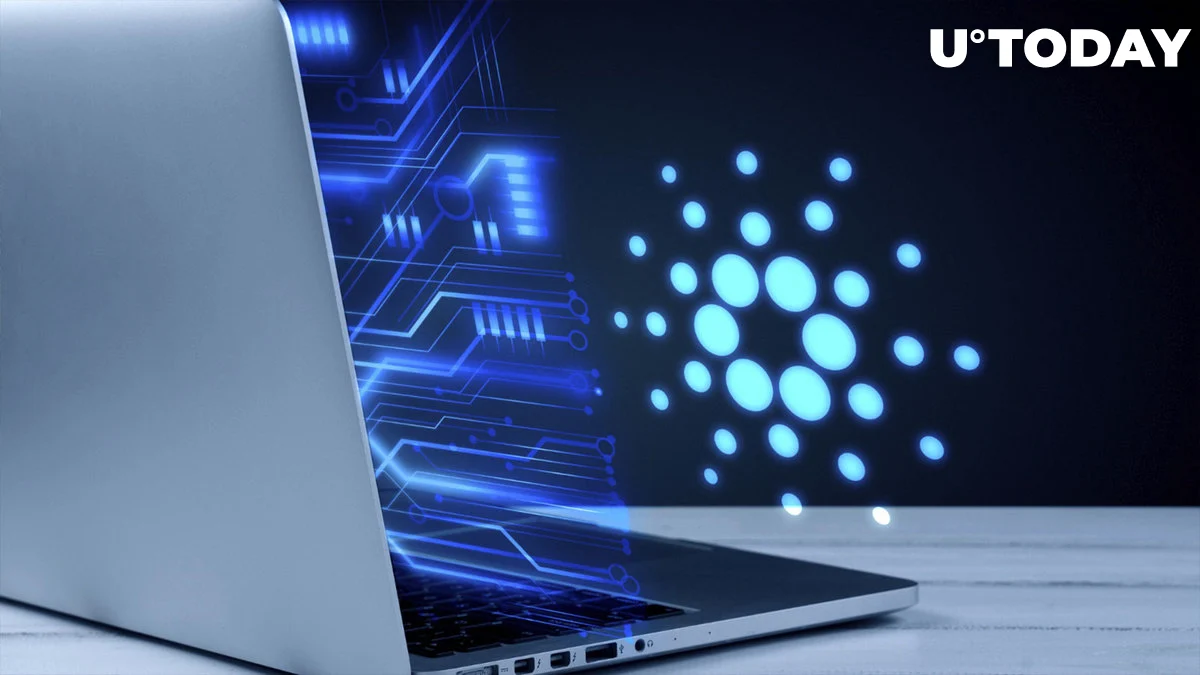 The third-largest L1 Cardano (ADA)'s development team, Input Output Global (IOG), identified the key distinctions between the tokens on this blockchain and the assets on other platforms that host smart contracts.
Seamless creation, operability, security: IOG names advantages of Cardano's tokens
The IOG team released a thread in which four key distinctions between Cardano's (ADA) coins and those on other blockchains' are made. These variations pertain to token production, transfer, and technical aspects.
First off, although assets are produced via smart contracts on other blockchains (like as Ethereum's ERC-20 tokens), they already exist on Cardano (ADA)'s blockchain.
As a result, developers and teams may create tokens more securely since they are not dependent on smart contract characteristics. Instead, all tokens have equal access to the Cardano (ADA) mainnet's security.
When it comes to customising tokens, Cardano (ADA) is a blockchain pioneer. Teams may use specialised solutions to customise their Cardano-based assets to their requirements.
What makes ADA coin unique for Cardano (ADA)?
Last but not least, the technological architecture of Cardano's tokens makes them more resource-efficient than those of rivals: the procedures of minting, burning, and transfer consume less computer power.
Therefore, all of Cardano's (ADA) tokens operate similarly to the platform's original coin, ADA. However, ADA stands out in particular for two reasons.
First, unlike coins built on Cardano, ADA cannot be destroyed. The only coin that may be used to pay fees on Cardano (ADA) is ADA.
As previously reported by U.Today, cryptocurrency researchers refer to Cardano (ADA) as the "green blockchain" due to its lower energy usage.