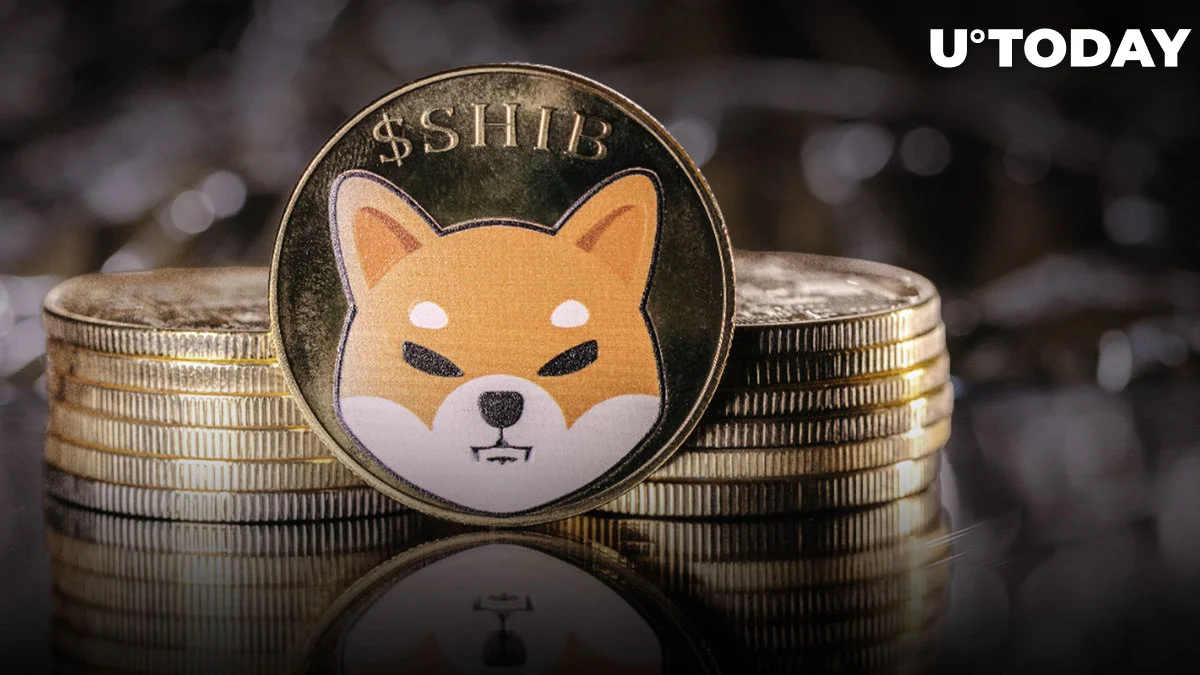 In a recent tweet, the manufacturer of Tangem cryptocurrency wallets—which was established in 2017 in Zug, Switzerland's "Crypto Valley"—announced that preorders for the SHIB hardware wallet are now being taken.
They also provided an estimated timing for the initial delivery of preordered SHIB wallets to customers.
First shipment to be sent in month
The SHIB-themed account "KURO SHIBARMY JPN" (@kuro_9696_9696) retweeted the statement. There is just one month left before the first 5,000 wallets ship, according to the tweet.
These wallets, which come in the shape and size of standard plastic bank cards, will enable users utilise more than 6,000 different digital currencies in addition to the Shiba Inu meme coin.
Owners will also have access to DEXes, NFTs, and DeFi systems. All they'll need to utilise their Tangem SHIB wallets is a smartphone that is connected to one.
Ten SHIB wallets were given out to attendees of the "ask me anything" online event on May 29 during the AMA of Tangem and Shiba Inu developers.
Ledger wallet controversy
Ledger, a renowned manufacturer of hardware wallets for cryptocurrency, recently stunned the community by announcing the launch of their "recovery service." The improvement, according to the release, would enable users to divide their seed phrase into three pieces and automatically send each portion in encrypted form to three different devices.
This sparked serious worries that this update will turn into a prime target for hackers. Customers started leaving Ledger in large numbers. Ledger stopped the publication of the recovery service after realising this unfavourable impact.
Customers are still leaving Ledger for rival wallet manufacturers, though. Charles Hoskinson, the creator of Cardano, was among the prominent blockchain influencers and platform heads who criticised Ledger for the upgrade they intended to roll out.