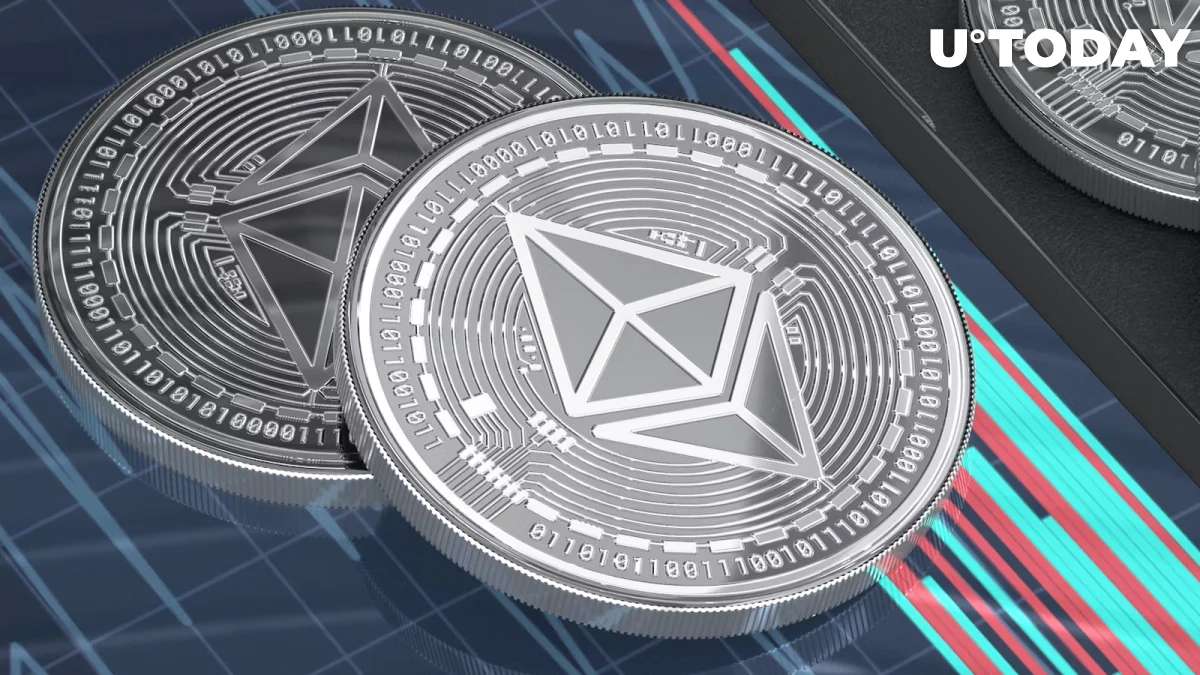 IntoTheBlock, an on-chain analytics company, claims a huge drop in ETH fees as Ethereum, the second-largest cryptocurrency, has historically low volatility.
Ethereum costs have decreased this week dramatically, by a whopping 21.2%, according to IntoTheBlock. Ethereum costs reached a two-month low of $34.8 million last week. This decline occurs during a time of minimal volatility.
Ethereum's volatility, which gauges how much an asset's price fluctuates over time, is at an all-time low.
According to IntoTheBlock, the history of ETH shows a general trend of declining volatility as the asset acquires popularity. However, the present levels are unexpected.
While periods of low volatility normally last no longer than a month, volatility routinely experiences both upward and downward surges. This pattern, according to IntoTheBlock, points to the possibility of impending price variations that are more erratic.
Ethereum price action
The second-largest cryptocurrency, Ethereum, has maintained a reasonably stable price during the past 24 hours. At the time of writing, the price of ETH has dropped to $1,848 by 0.44% in the previous day.
In the year to July, the Consumer Price Index (CPI) increased 3.2%, which was somewhat less than experts had anticipated. The two most popular cryptocurrencies, Bitcoin and Ethereum, saw no change in value as a result of the research.
Notably, bulls are battling the daily MA 50 around $1,881 as Ethereum has been trading in a range for several days.
ETH might increase to $1,930 and then to the psychologically significant milestone of $2,000 if buyers drive the price over the MA 50. The bulls must pass this level in order to start the second leg of the advance.
If the price drops below the crucial short-term support level of $1,793, which also happens to be the daily MA 200, the advantage may move to the bears.