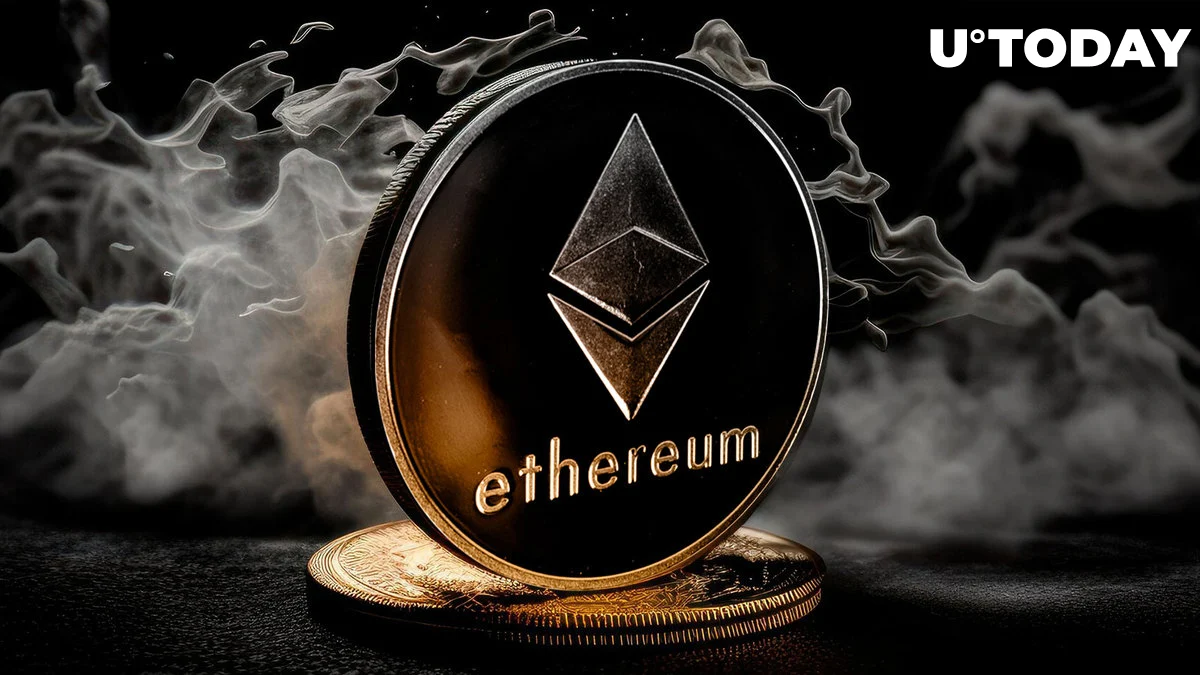 By market capitalization, Ethereum, the second-largest cryptocurrency, is exhibiting some fascinating and maybe concerning tendencies. The magnitude of ETH long liquidations is expanding, while at the same time, open interest in the cryptocurrency is soaring. An examination of this contradictory situation is necessary.
Long liquidations and open interest: What's happening?
When traders are unable to pay the margin requirements for their leveraged holdings, this is referred to as a long liquidation and involves the forced sale of assets, in this instance Ethereum. The growing number of these liquidations indicates that more traders may be being caught on the wrong side of the transaction, maybe as a result of unexpected price decreases.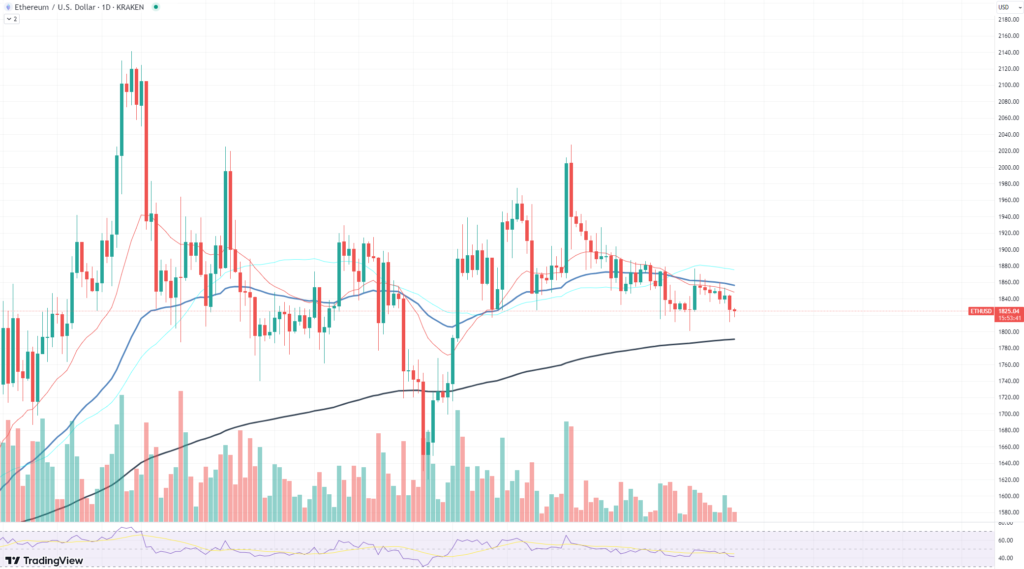 The entire number of unresolved derivatives contracts, such as futures and options, that are still in effect is known as open interest. Increased open interest suggests that more traders are engaging into contracts and placing bets on the direction of Ethereum's price in the future.
It is confusing when rising long liquidations and rising open interest both occur at the same time. It implies that even as many traders exit the market, new ones are joining it, maybe taking leveraged bets. The Ethereum market may see more volatility and risk as a result of this situation.
Ethereum's price analysis
The price of Ethereum has fluctuated throughout the last month. The price of ETH as of July 1, 2023, was $1,934.04. The price fluctuated during the month, peaking at $1966.81 but also falling to lows of $1,830.05. On August 13, 2023, the price of Ethereum was $1,836.95.
This price change and the growth in long liquidations imply that traders may be taking on too much risk in anticipation of Ethereum's price appreciation. These over-leveraged positions are liquidated when the price does not move as expected or if there is a precipitous decline, which causes the observed rise in long liquidations.