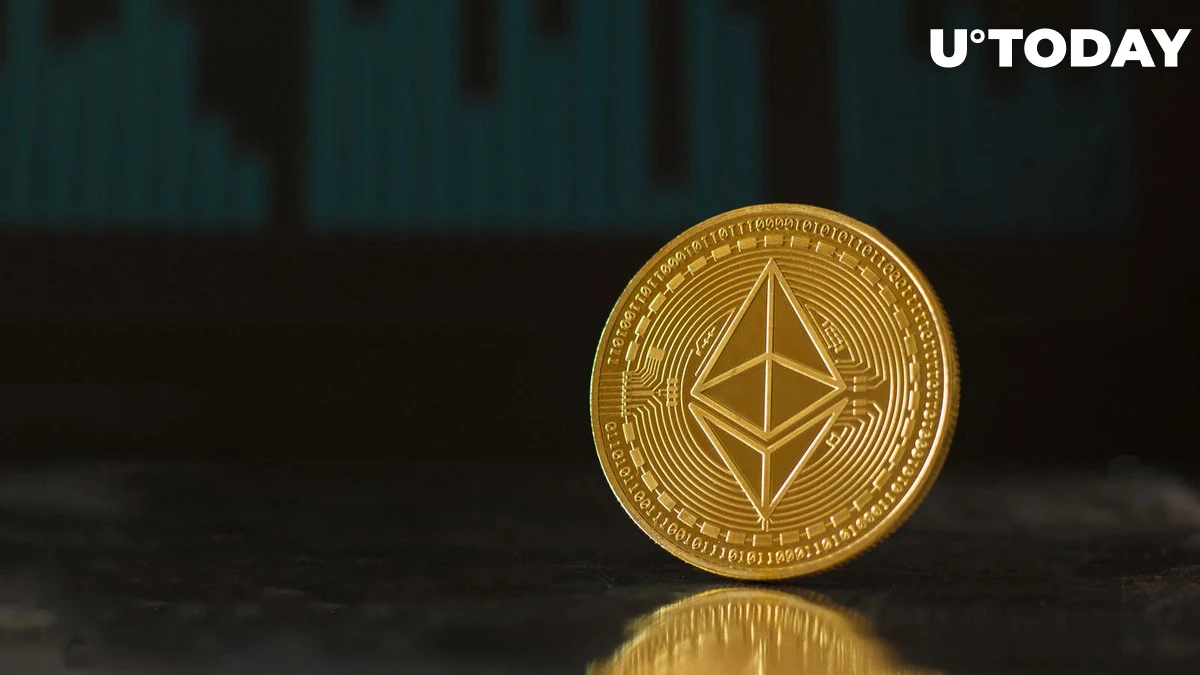 The founder and CEO of ITC Crypto and a cryptocurrency specialist, Benjamen Cowen, has noticed an intriguing trend on the Ethereum price chart that occurred in the summers of 2018 and 2019.
The summer of 2022 saw the emergence of a trend quite similar to this year's.
In the price pattern, ETH rose in an ascending trend with brief dips to the downside. If the pattern continues this summer, ETH may experience a slight fall before increasing in value.
In his post on the X platform, Cowen stated: "People tell me this time is different. I think the pattern could play out. I'm dubious.
As previously said, researchers have noted a head and shoulders pattern on the chart of Ethereum, which may indicate additional losses. This bearish signal indicates potential more losses with a $1,100 price cut.
Given that its Bollinger bandwidth is almost at its narrowest level since 2018, Ethereum may be preparing for a significant move. The bandwidth of a Bollinger analysis, a widely used method for evaluating volatility, is the distance between the upper and lower bands.
However, considering that the market never ceases to surprise, it is unclear in which direction ETH will move next.
Ethereum testnet "Holesky" to launch in September
Ethereum plans major updates in the following months, including the introduction of a brand-new testnet named "Holesky." The GitHub documentation states that Holesky will make its public debut on September 15, 2023, at 2:00 PM UTC. According to Ethereum expert Barnabas Busa, Holesky will have 1,460,000 validators at genesis, making it the largest public network for Ethereum to date.
The testnet will continue to function for a number of years, with long-term service (LTS) support extending through 2027 and end-of-life (EOL) support lasting until 2028. The Goerli testnet for Ethereum will be replaced with Holesky before it shuts down.
Two planned Ethereum upgrades—Cancun for the execution layer and Deneb for the consensus layer—will be made possible by Holesky.