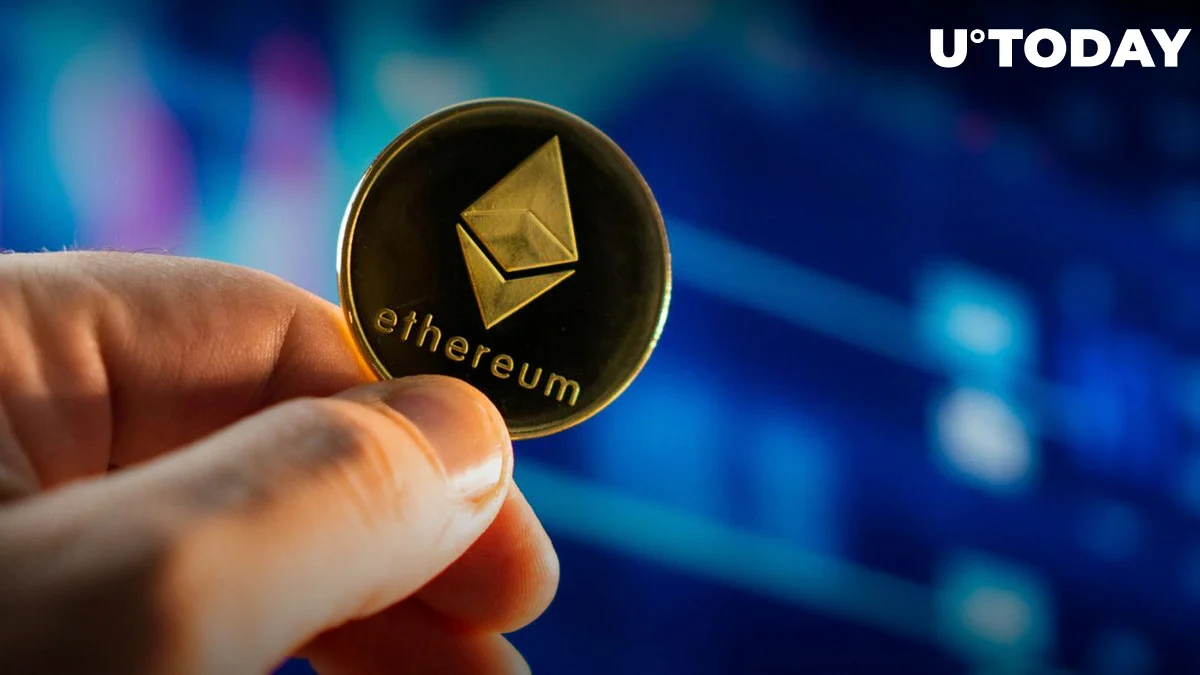 An old Ethereum whale was discovered to have awakened after 8.1 years of hibernation, which dates back to 2014, the year when the Ethereum initial coin offering (ICO) started and created history.
Later, the Ethereum network served as a framework for the introduction of several other new blockchains, including EOS, TRON, and others. Binance, the biggest cryptocurrency exchange, also debuted its native token on Ethereum before shifting it to its own Binance Smart Chain, which was eventually renamed BNB Chain.
The aforementioned awakened wallet sent 185 ETH worth $302,096 to the American Kraken exchange, according to a recent X post by cryptocurrency tracker Whale Alert.
Later, 50,000 coins worth of Ethereum were transmitted to Kraken with the apparent intention of selling it. 50,000 ETH is equal to 81,638,671 in terms of value. But unlike the previously reported inactive wallet, it was moved from a separate wallet.
Another hibernating Ethereum whale—this one a premine—awakened about three weeks ago and sent 191 ETH worth $317,724 to an unknown wallet.
Several inactive wallets with both significant and little amounts of Ethereum and Bitcoin have been revived during the past few years. Many commenters speculate that these long-time cryptocurrency owners may have recently discovered their misplaced private keys to those wallets, and in many cases, that may be accurate.
Anon whale keeps buying Ethereum on dip
A "smart whale" that wishes to remain anonymous made two sizable ETH withdrawals from the Binance exchange, as previously reported by U.Today. He removed little under 10,000 ETH from the site each time, for a total of 19,508 ETH.
He carried out the buy that he made while Ethereum was trading at $1,600. The same wallet purchased 8,188 ETH on July 1 of this year when the price momentarily dropped due to the SEC rejecting numerous Bitcoin spot ETF submissions, including one from BlackRock, calling them "inadequate."