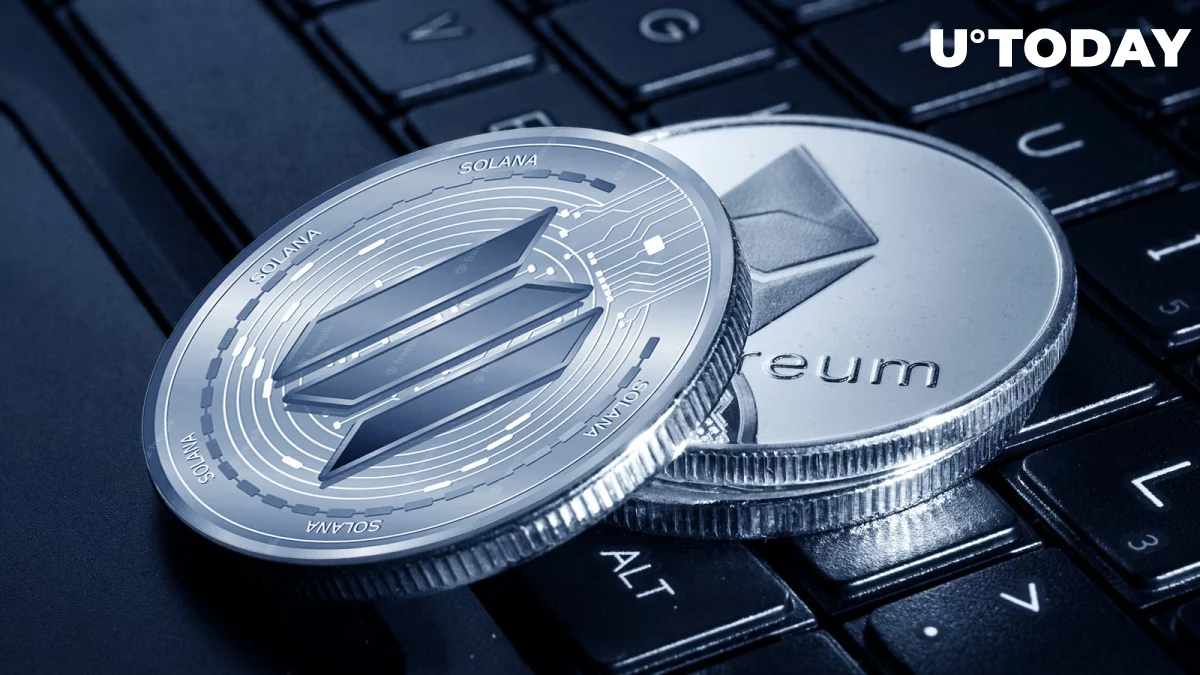 Ethereum and Solana are in a difficult position in a market that is frequently influenced by emotion. Despite a spate of positive developments, including as Visa's involvement and the rumours around a prospective spot ETH ETF, both digital assets appear to be struggling under the shadow of market dynamics that are driven by fear. A prime example is the impending $3 billion liquidation on FTX, which is diverting the market's attention from the progress these blockchains are making.
According to the most recent statistics, the price of Solana is $18.47 USD, while the price of Ethereum is $1,623.49 USD. These numbers might not be entirely accurate, but they do suggest a muted market reaction to what ought to have been encouraging news.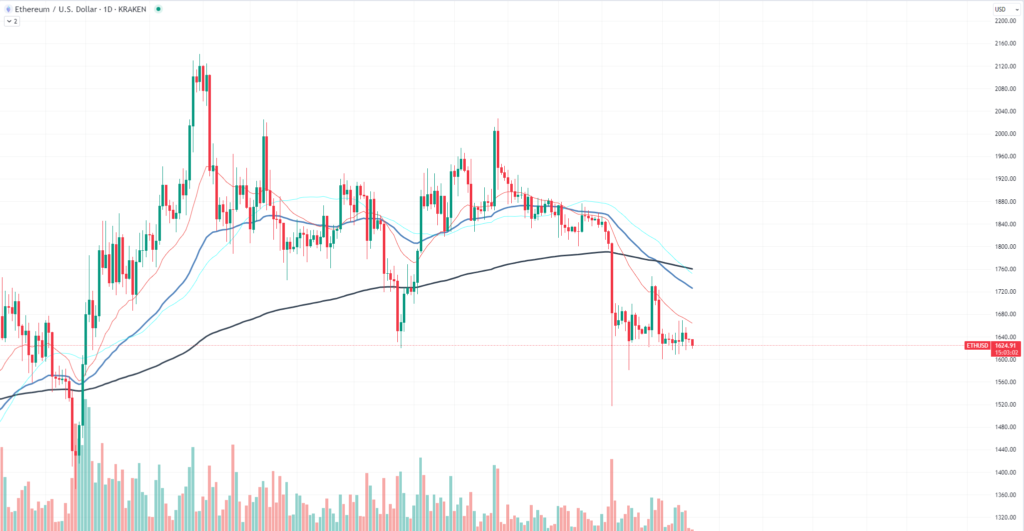 Both Ethereum and Solana have had subpar price performances over the last two weeks. The market appears to be more focused on possible hazards, like FTX's upcoming liquidation, than on possibilities, as seen by the market's lacklustre performance, which runs counter to the positive news flow. It appears as though the market has put on blinkers and is only aware of the dangers that lie ahead.
So what should we conclude? Well, Ethereum and Solana are not without promise—far from it. These platforms keep evolving and drawing institutional attention. The market, on the other hand, appears to be listening solely to the news that confirms its fears. Although this uneasy behaviour may only last a short while, for the time being it is controlling the market's pace.
For the time being, the market has to adjust its priorities and lose its tunnel vision in order to fully comprehend the range of opportunities that these blockchains provide. ETH and SOL will probably continue to move in the background till then.