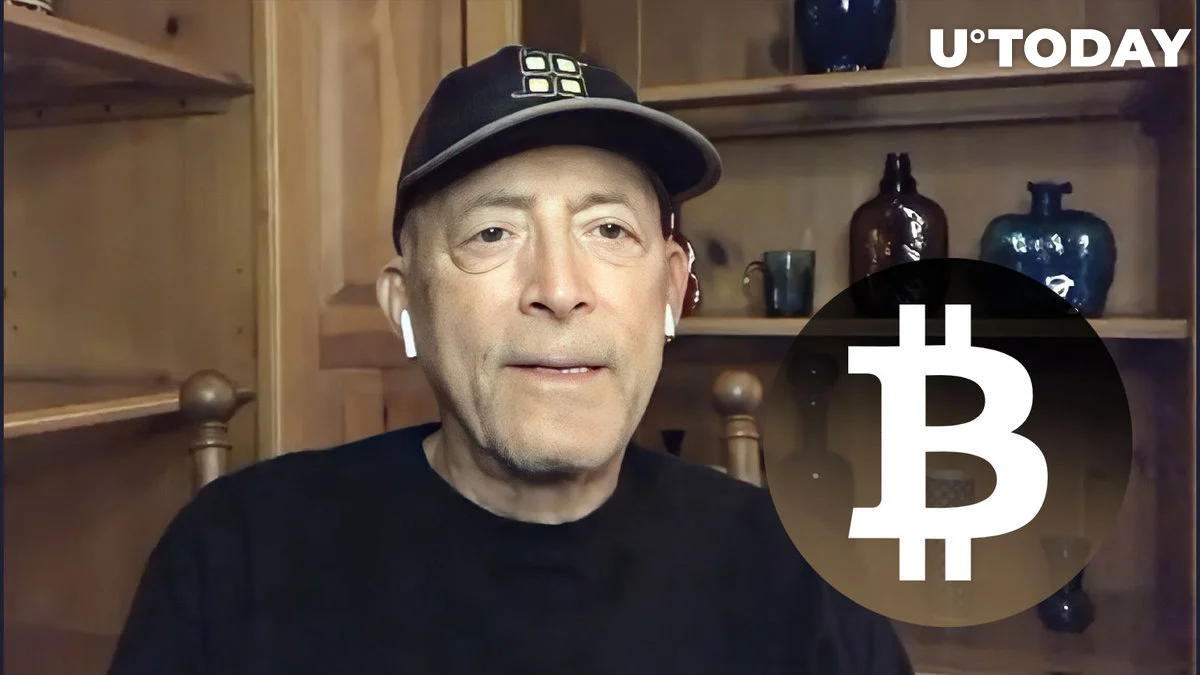 The emergence of a giant chart pattern on the Bitcoin chart has been disregarded by seasoned trader Peter Brandt. Brandt reacted to a study of Bitcoin made by X user "Northstar," who postulated that Bitcoin may have spent the last 12 years creating a massive bearish rising wedge.
https://x.com/PeterLBrandt/status/1701021989476217190?s=20
Brandt retorted that there must be an overlap between intermediate highs and lows for the observation to qualify as a rising wedge.
The seasoned trader emphasised that the rising wedge in this situation merely represented a trend in the price of bitcoin rather than a unique pattern.
According to Brandt's remarks, the rising wedge has frequently occurred on Bitcoin's price charts, indicating that the entire event was a trend rather than a large-scale pattern.
A rising wedge is a typical technical sign of a bear market. The pivot highs and lows converge into a single point known as the apex when the price moves higher, and this pattern may be seen on the chart.
A rising wedge may be a sign that the bear market will persist if it is paired with a drop in volume. Despite the increased popularity of the wedge pattern among traders, investors should be aware that there are several other formations that might pass for rising wedges.
Bitcoin hits new highs in new daily addresses
The Bitcoin network had a noteworthy development over the weekend, according to on-chain analytics company IntoTheBlock: Bitcoin registered the second-largest daily number of new addresses since the network's foundation and its greatest number since 2017.
https://x.com/intotheblock/status/1701149931195523464?s=20
A cryptocurrency expert named Ali noted over the weekend that the number of new BTC addresses per day had surpassed 527,000 for the year.
Despite the slow trade volume, this could point to growing interest in BTC. The network's continued interest and trust might also be inferred from the rise in involvement.