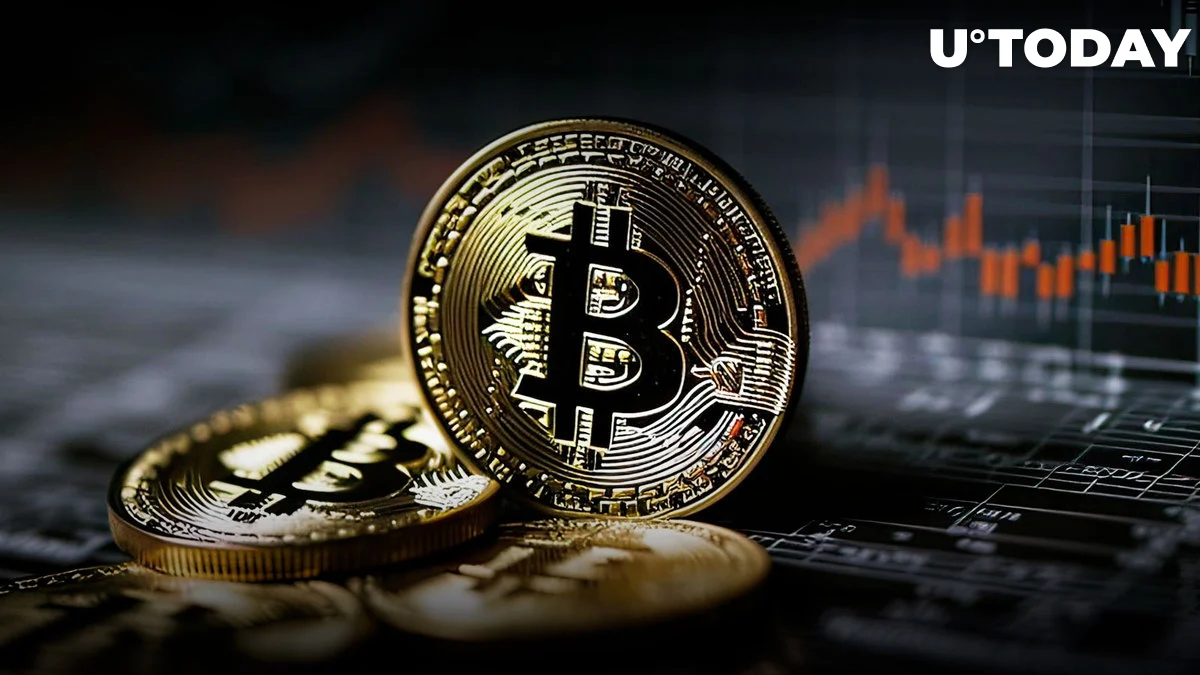 According to a recent tweet from cryptocurrency expert Ali, there may be a minor negative risk for bitcoin somewhat above $25,000, which is close to where it now trades.
BTC was at $25,703 at the time of writing, down 0.63% over the previous 24 hours.
The death cross for Bitcoin will soon appear for the first time since January 2022. A death cross, which in principle predicts a further sell-off, happens when the moving average (MA) 50 crosses below the moving average (MA) 200.
On the basis of this, Ali observes that a dip below the $25,200 support may signal an impending BTC price correction that is more severe.
In this case, selling would intensify and BTC might aim for a price below $25,000, perhaps even as low as $24,756. An increase in price above $26,399 would indicate that purchasers now have the upper hand. This might lead to an increase of $27,695 and then $28,142.
Although both bulls and bears may be dubious about the next move, the bears may retain a little advantage if the daily RSI flattens below the neutral threshold of 50.
To determine BTC's future move, it could be required to monitor for a break over $26,399 or a decline below $24,756.
Expectations ahead in week
The whole cryptocurrency market was trading lower on Monday as other cryptocurrencies fell along with Bitcoin, several of which reached multiweek lows. This demonstrates the strong bearish dominance over the larger crypto market.
Traders may be expecting higher volatility as they wait for the publication of important inflation data later this week.
This week, the United States will issue its August PPI and CPI data, while the European Central Bank will make its interest rate decision, according to Wu Blockchain. While core inflation is anticipated to decrease from 4.7% to 4.5%, year-over-year inflation is predicted to increase from 3.2% to 3.4%.
However, despite the gloomy Bitcoin price movement, the BTC network has made some progress. Over the weekend, Bitcoin reported the second-highest daily total in its history—and the most since 2017—of new addresses.