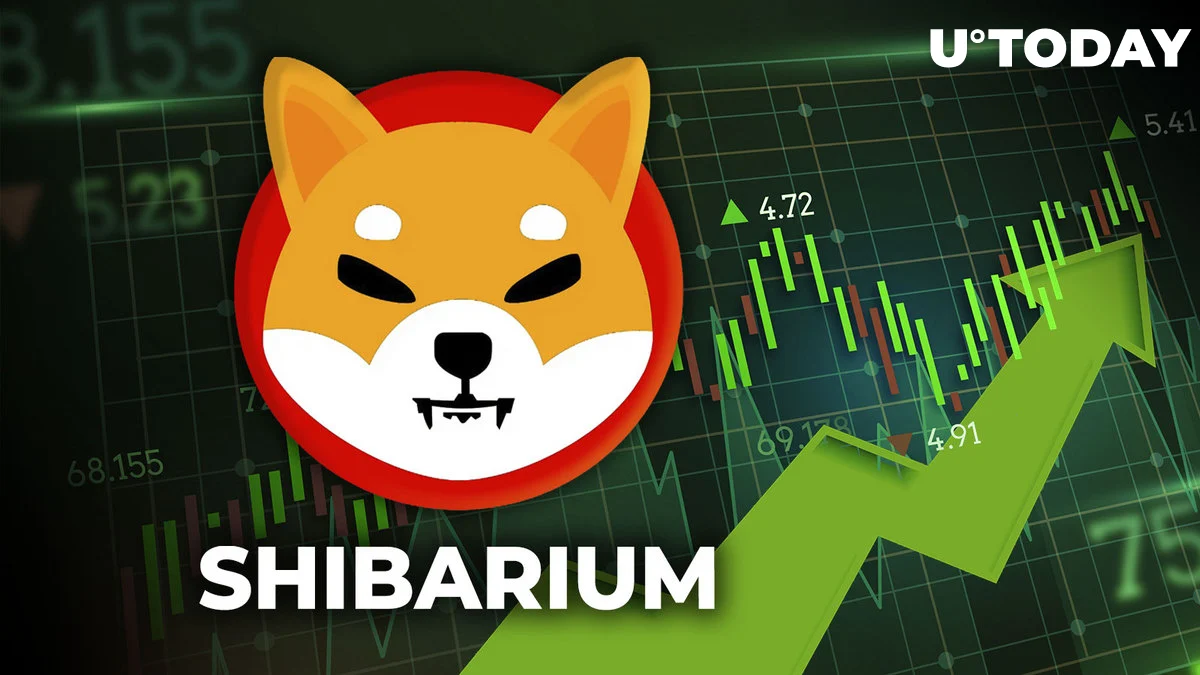 Shibarium keeps surpassing peak levels and setting new records. This Layer-2 blockchain, which was relaunched less than a month ago, is poised to reach another significant milestone as more and more users start using it.
Transaction count close to new ATH
Shibariumscan explorer data reveals that while the number of users keeps growing, the total number of transactions is getting close to the two million threshold. It is currently only a little below that mark.
There are currently 1,125,603 linked wallets, which is mostly unchanged. After passing the milestone of 500,000 mined blocks, the number has now risen steadily to 572,760.
When Layer-2 was first launched on August 15 during the Blockchain Futurist Conference in Toronto, it was unable to handle the massive quantity of incoming traffic, forcing Shibarium developers to relaunch the system around three weeks ago. Along with SHIB and Unification Fund, other teams also contributed to the relaunch. Additionally, Polygon assisted them in starting Shibarium.
SHIB burn rises 300%+
The quantity of SHIB tokens burned during the last 24 hours has risen in the meanwhile by the Shiba Inu community. According to the Shibburn explorer, they have sent a total of 181,859,002 SHIB meme coins to dead-end blockchain addresses, increasing the burn rate by more over 333%.
A total of 68,999,999 and 41,082,889 SHIB were burned in the two largest lumps of SHIB, with 19,137,508 and 15,412,592 SHIB following them.
Has Vitalik Buterin impacted SHIB's all-time high?
The aforementioned Shibburn also discussed Vitalik Buterin, the co-founder of Ethereum, burning a significant amount of Shiba Inu coins in May 2021. At that time, the community's enigmatic Ryoshi delivered Buterin half of the quadrillion SHIB supply, but Buterin burnt almost all of it and transferred the remainder to the "cryptorelief" fund established by a Polygon cofounder in India to aid in the battle against the epidemic.
Shibburn assumed that the price of the meme coin could have reached $0.00004225 rather than $0.00008845 — the price level SHIB reached on October 28, 2021 — if Ryoshi had not sent that astounding chunk of meme coins to Buterin as a token of respect or if the Canadian IT prodigy had sold those SHIB.
Shibburn has previously tweeted that the Shiba Inu price had increased by 48 million percent since then because to huge demand for SHIB currency rather than Buterin's extensive SHIB burn.