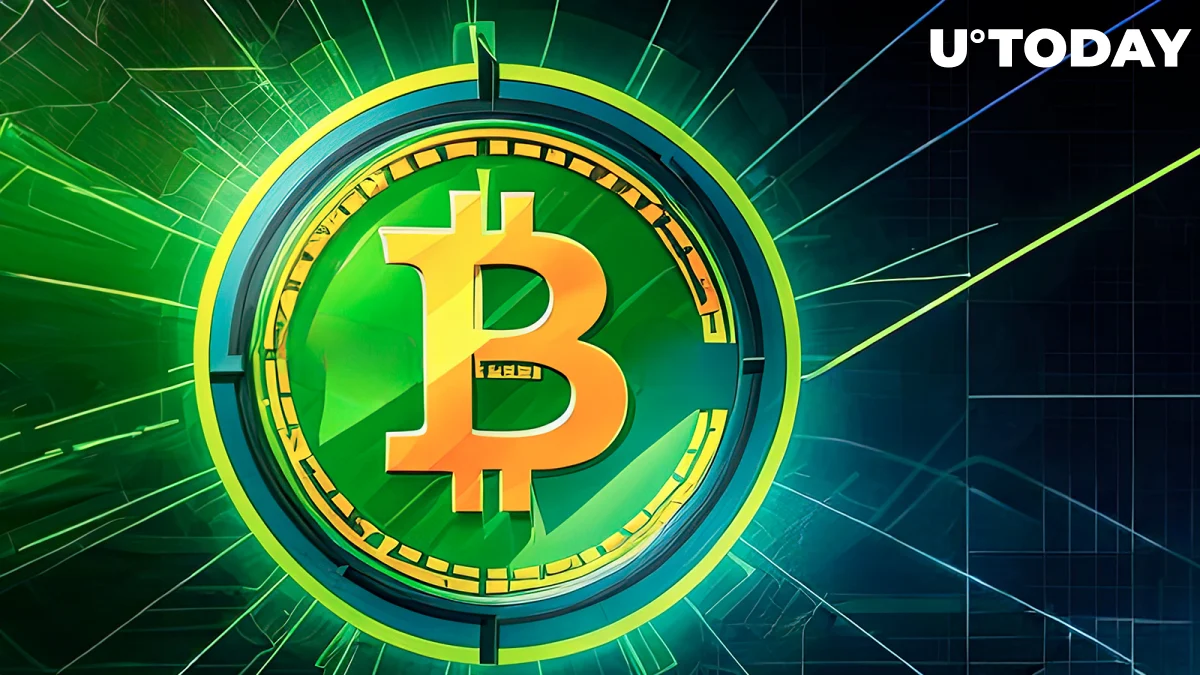 The biggest cryptocurrency by market capitalization, Bitcoin, unexpectedly rose to a high of $26,321 during today's trading session, reversing the previous day's slide to three-month lows of $24,900.
The rise continues to be unexpected given that Bitcoin's daily chart has just developed a bearish death cross pattern. In principle, a further sell-off is implied by a death cross pattern, which happens when the moving average MA 50 crosses below the moving average 200.
Benjamen Cowen, a crypto specialist, commented on the unexpected uptick in price by writing, "Looks like BTC is getting its typical death cross rally."
https://x.com/intocryptoverse/status/1701437769552208102?s=20
The sudden spike in price is still being attributed to an unanticipated short squeeze, which is when aggressive short selling dominates rather than underlying fundamentals.
In the last day, $66.45 million worth of short positions were closed thanks to Bitcoin's climb over $26,000. A decrease in open interest in perpetual swap and futures trading on Binance, Bybit, OKX, and Deribit was also brought on by the price increase.
At the time of writing, Bitcoin has increased by 3.09% over the previous day to reach $26,209.
This week will see the publication of August CPI and PPI data in the United States and the announcement of the interest rate decision by the European Central Bank.
The U.S. Consumer Price Index (CPI) is expected to have increased by 0.6% in August, more than twice the 0.2% increase witnessed in July, according to economists. As opposed to 3.2% in July, the CPI is anticipated to have risen at a rate of 3.6% year over year.
The Fed is expected to maintain its key federal funds rate at its policy meeting later this month, but market expectations that the institution may soon consider lowering rates appear to be waning in light of the economy's and inflation's persistent tenacity.