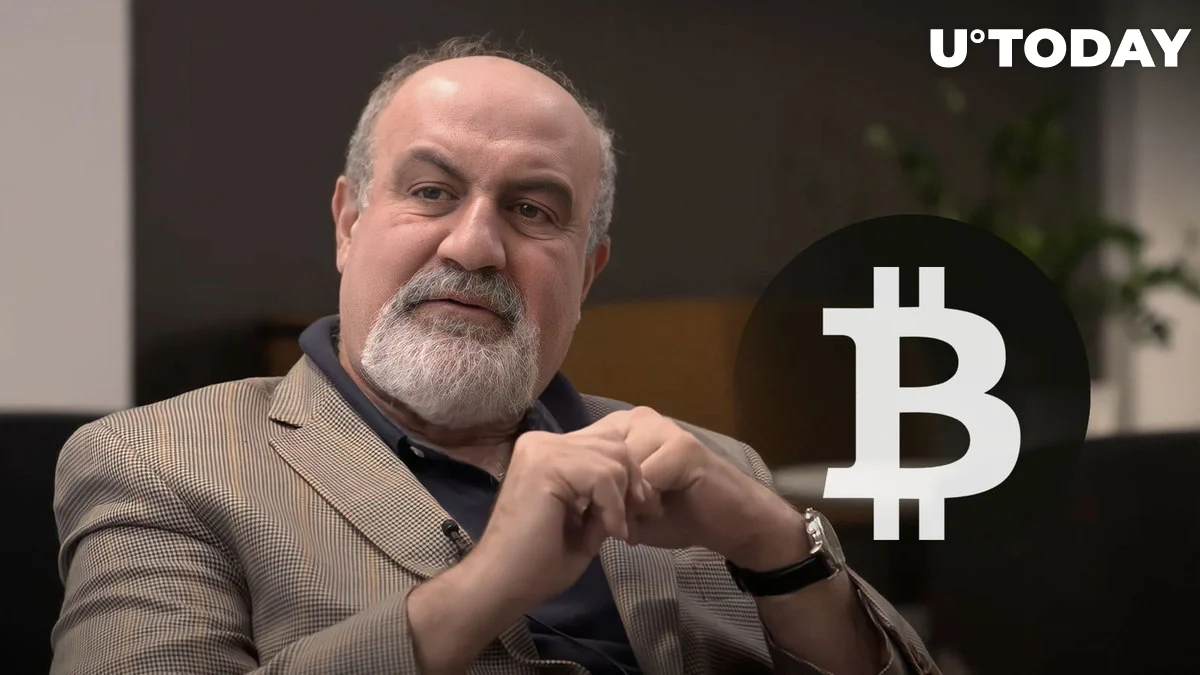 Nassim Nicholas Taleb, a well-known intellectual, author of many best-selling books on risk management, including "Black Swan" and "Antifragile," has discovered a new way to criticise Bitcoin.
Since yesterday, when he said that Bitcoin's main benefit—its finite number of 21 million coins—does not in any way make this asset valuable, Taleb has been harping on about this.
There are an endless number of things in a limited quantity, he tweeted. Taleb loves to refer to fans of the leading cryptocurrency Bitcoin as "bitdiots" in his posts, and on September 13 he released a more in-depth piece to clarify his points.
https://x.com/nntaleb/status/1702238097172299776?s=20
In a previous tweet, he said that Taleb's theory that "necessary" does not equate to "sufficient" and that the assumption that something must be a smart investment just because there is a finite amount of it "is confused."
The expert maintains that there are several items that, like Bitcoin, have a strictly restricted quantity, such as "pebbles from Skorpios, pants worn by Churchill, and books owned by Cary Grant."
When responding to a commenter in a comment thread, Taleb pointed out that anybody may construct any number of electronic items so that each one is "limited in supply."
https://x.com/nntaleb/status/1701916070922055979?s=20
Nassim Taleb was still a proponent of Bitcoin three years ago, attracted by it throughout the financial crisis and the alleged "WhatsApp Revolution" in his native Lebanon. Later on though, he lost faith in BTC as a refuge or even as an asset in general.
Taleb continues to poke fun at Bitcoin on occasion. He referred to BTC as a craze in a tweet he made a few weeks ago regarding it. He expressed satisfaction that he would not have to live in a future ruled by "cryptocrats" when he hailed the crypto meltdown that is still going on in November.