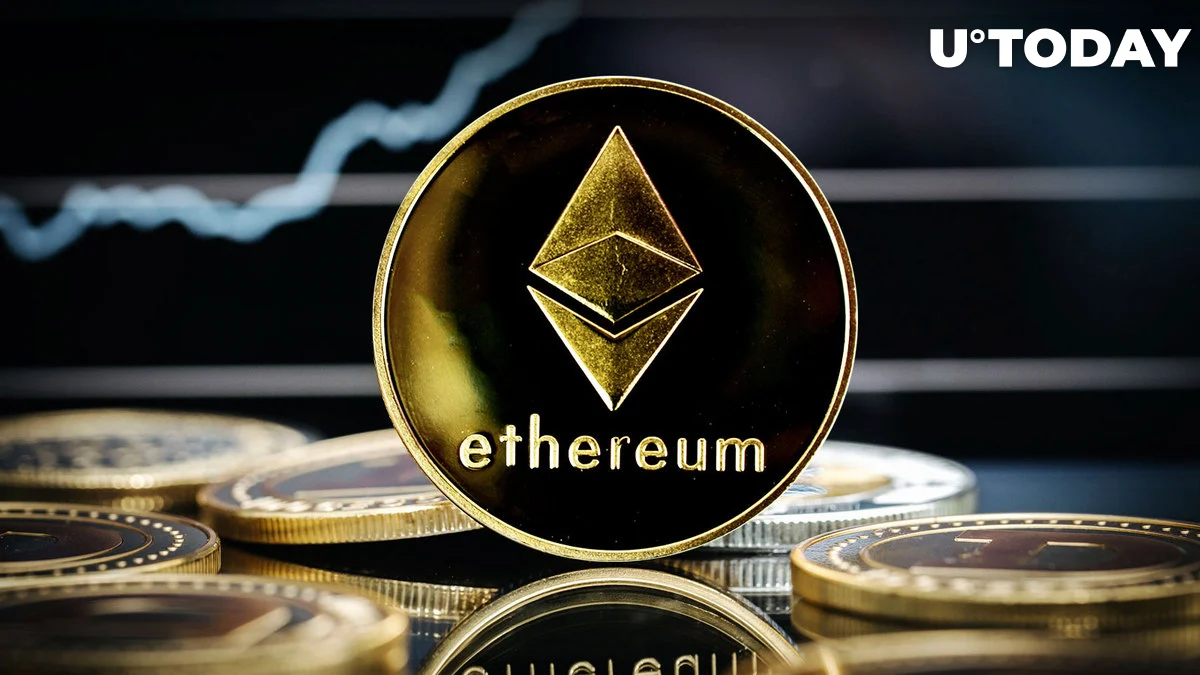 Ethereum (ETH) activity has reached the second-highest level in more than eight years as the cryptocurrency has begun slowly rebounding after a sharp two-month fall. According to Santiment analysts, this might be a positive indication.
1.1 million wallets: Second most active day in Ethereum's (ETH) history
1,089,893 different wallets made transactions on the Ethereum (ETH) network as either a sender or a receiver of Ether yesterday, September 13, 2023. According to major on-chain data analysis tool Santiment, this is now the second-largest figure in Ethereum's (ETH) mainnet history.
https://x.com/santimentfeed/status/1702255181789102512?s=20
This number typically falls between 300,000 and 450,000 wallets; nevertheless, yesterday, the network saw an enigmatic increase of 150–200%. According to experts at Santiment, this startling increase might be "the capitulation signal needed for prices to rebound."
After the FTX/Alameda ecosystem failed, on December 9, 2022, Ethereum (ETH) saw its busiest day ever. It came before a difficult drop in the price of Ethereum (ETH) to its multimonth low around $1,160. In a single day, more than 1.42 million Ethereum (ETH) accounts made transactions.
As previously reported by U.Today, customers of centralised exchanges withdrew a staggering 640,000 Ethers (ETH) yesterday. Due to the explosive growth of key Ethereum (ETH) activity measures, experts predict future instability.
Ethereum (ETH) close to having first "inflationary" week in a long time
Despite this mini-rally, there is still very little net activity on the Ethereum (ETH) network. As a result, the burn process for its EIP 1559-enabled tokens is slowing down while the issuance pace stays constant.
According to Ultrasound Money Tracker, Ethereum (ETH) validators got 15,610.53 Ethers (ETH) during the last seven days. In contrast, just 11,762.10 ETH were destroyed over the same time frame.
As a result, Ethereum (ETH), which formerly excited network aficionados, lost its deflationary character. As of right now, the annual inflation rate for Ethereum (ETH) is 0.167%.
Major spot marketplaces are trading Ethereum (ETH) at $1,619, up 1.3% in the previous day.