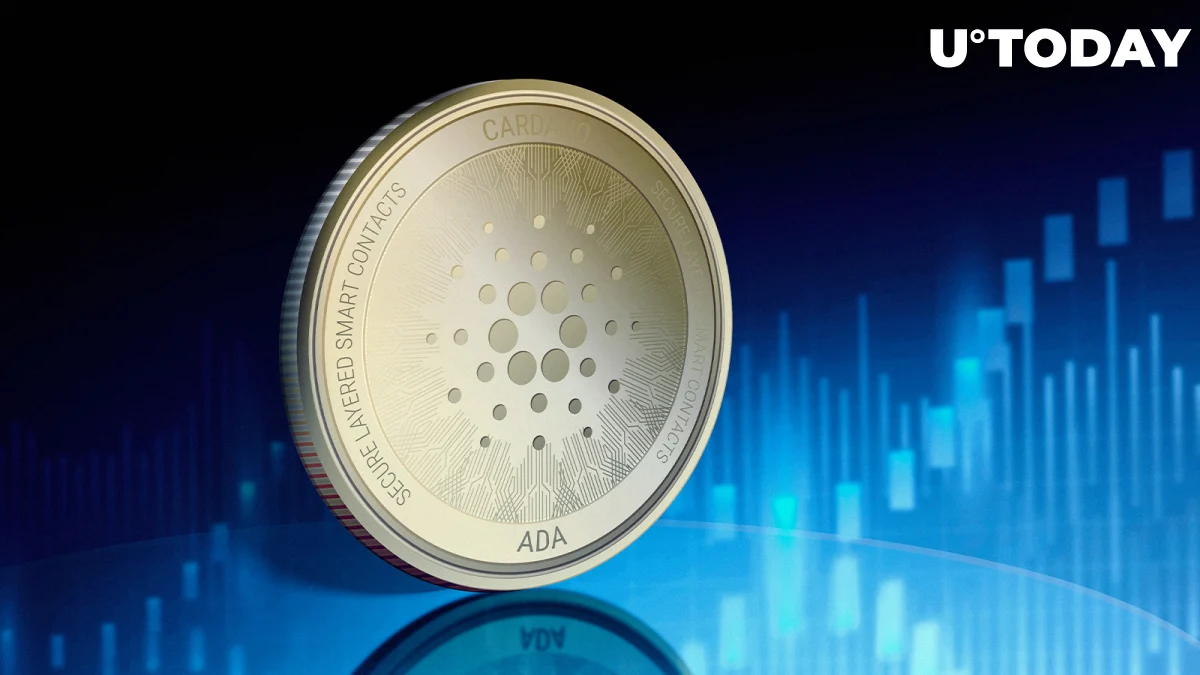 The newest weekly report from IOHK, the corporation responsible for Cardano development, offers details on significant developments in the ecosystem. The conclusion of Fund10 voting in Project Catalyst, a procedure widely followed by ADA supporters worldwide, is one significant achievement.
A turning point for Cardano occurred with Fund10, when 1,467 projects competed for a portion of the sizeable fund, which included 50 million ADA tokens. The Cardano community, which actively engaged in this crucial decision-making process, now controls the future of these projects.
The voting process was centred on 13 issues that were essential to the expansion of the Cardano ecosystem. The projects with the most promise were selected in large part by ADA token holders.
Cardano's roadmap progress
Significant advancements made by multiple teams focusing on Cardano's fundamental technology were also acknowledged in the IOHK study. The performance and tracing team accomplished noteworthy gains, including benchmarking UTXO-HD and the P2P stack, enhancing the analytic process. In order to strengthen the Cardano blockchain, work is being done on node, network, and consensus upgrades.
https://x.com/InputOutputHK/status/1702644233109127384?s=20
With the release of version 1.5, the Lace team included multidelegation capabilities, enabling users to assign ADA to as many as five stake pools. Enhancing user accessibility, enhanced Ledger hardware wallet support for decentralised applications and smart contracts was also presented.
The Plutus Core team made Plutus Tx's custom data type encoding simpler, potentially cutting script costs. The Hydra team simplified the commit procedure and supported inline datums in the chain layer.
SanchoNet, a technological testbed for CIP-1694's on-chain governance activities, is making progress in the governance space, and Cardano API provider Blockfrost is now allowing access to SanchoNet.